Mondaire Jones on Reforming Democracy From Congress
Season 4, Episode 1 | June 4th, 2020
Another Way Homepage
Description and Credits
Title
Mondaire Jones on Reforming Democracy From Congress
In today's episode, Larry Lessig launches a new "season" of Another Way and explains why we want to talk about reforming our democracy and ending corruption by speaking with folks in or running for Congress and in the media. Our first guest in the series is Mondaire Jones, who is a Democratic candidate for New York's 17th District. They discuss Jones's background, voting in a pandemic, how to take on big money in politics, and more.
Support us on Patreon: https://www.patreon.com/EqualCitizens
Music:
Roundpine by Blue Dot Sessions
Noe Noe by Blue Dot Sessions
Vengeful by Blue Dot Sessions
Post-production:
Josh Elstro of Elstro Production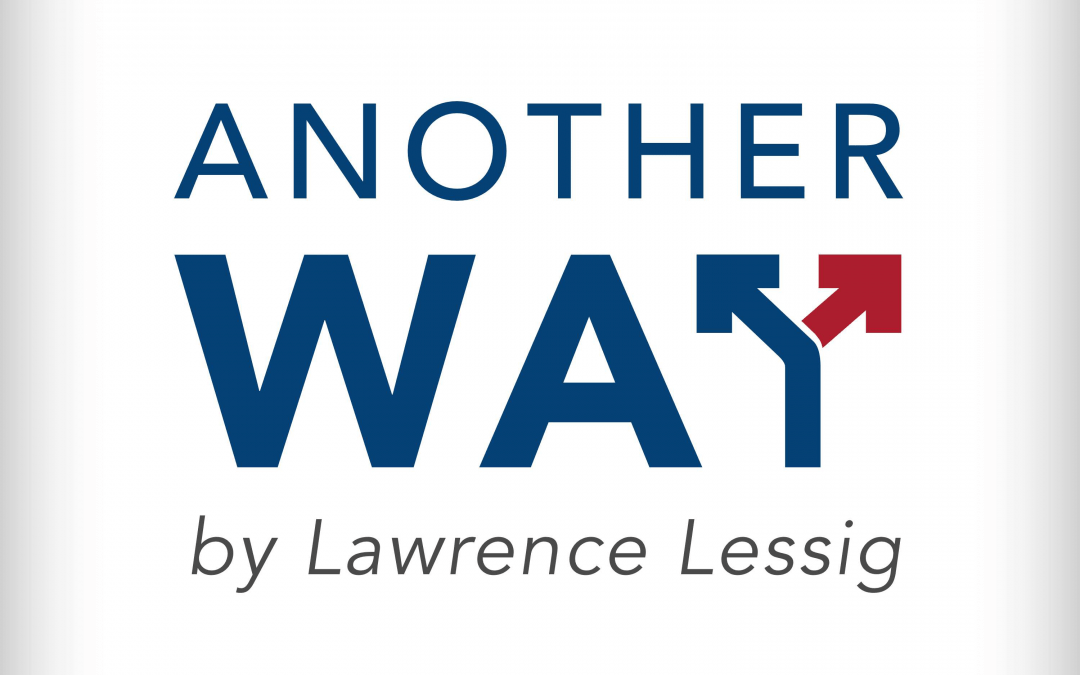 An Oakland Ballot Initiative That Could Inspire The NationAdam Eichen speaks with Jonathan Mehta Stein (Executive Director of California Common Cause) and Vernetta Woods (IVE Team leader at Oakland Rising Action). They discuss the innovative fair elections initiative...