Nick Penniman On Why Democracy Reform Is Issue One
Season 3, Episode 31 | January 16th, 2020
Another Way Homepage
Description and Credits
Title
Nick Penniman On Why Democracy Reform Is Issue One
Larry Lessig speaks with Issue One's Nick Penniman about why Nick left journalism to begin tackling the problem of fixing our democracy. Nick then discusses the difference between putting policies on websites and having politicians prioritize real reform that would de-rig the system and enable real change to happen. And they discuss how to build a coalition across the left, right, and center to at last get the change that 80-90% of the public wants to see happen.
Music:
Roundpine by Blue Dot Sessions
Noe Noe by Blue Dot Sessions
Vengeful by Blue Dot Sessions
Post-production:
Josh Elstro of Elstro Production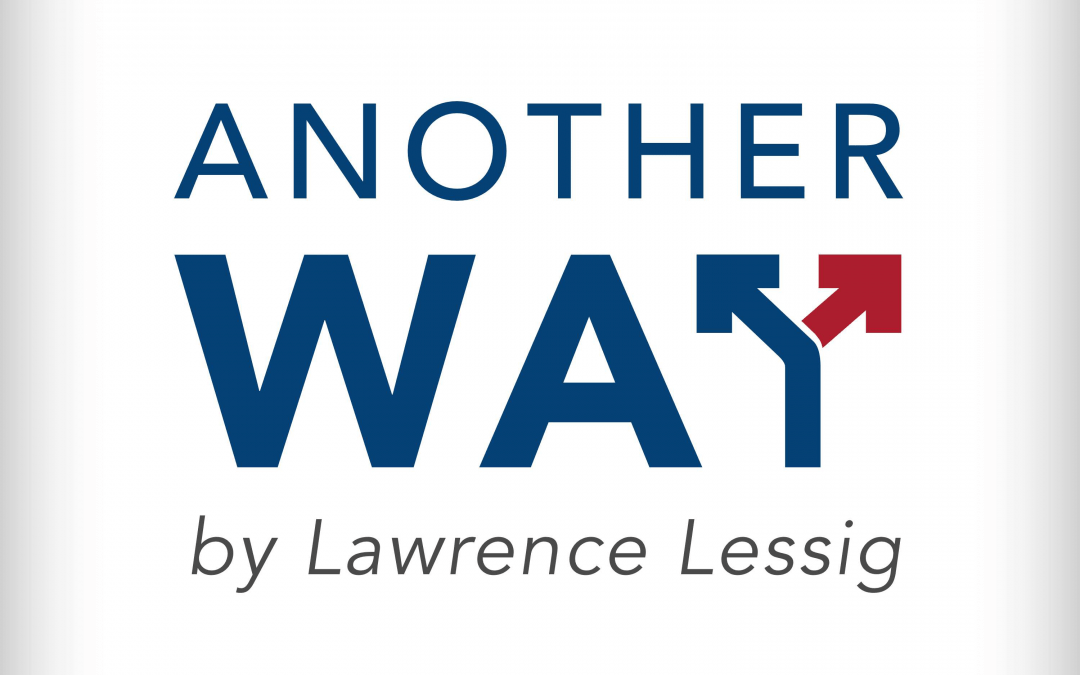 Title Seinfeld's Jason Alexander asks: "What's the deal with H.R. 1?" On this episode, we rebroadcast our June 4th event with Lawrence Lessig, Seinfeld's Jason Alexander, and the Brennan Center's Elizabeth Hira. The three discuss the ins and outs of H.R. 1 — the For...