No Labels, Polarization, and Reform with Bill Galston
Season 4, Episode 56 | May 25, 2022
Another Way Homepage
Description and Credits
No Labels, Polarization, and Reform with Bill Galston
After a hiatus, Another Way is back! In this episode, Larry Lessig speaks with Bill Galson, a Senior Fellow at the Brookings Institution and Co-Founder of No Labels. The two discuss the origins of No Labels, the rise of political polarization in Congress and whether democracy reform is needed to combat it, and if and how the filibuster should be reformed. Lessig and Galson also tackle the infamous No Label phone call leak and in what ways reform organizations should spend their money in the political process.
Become a Patreon subscriber: https://www.patreon.com/EqualCitizens
Music:
Roundpine by Blue Dot Sessions
Noe Noe by Blue Dot Sessions
Vengeful by Blue Dot Sessions
Post-production:
Josh Elstro of Elstro Production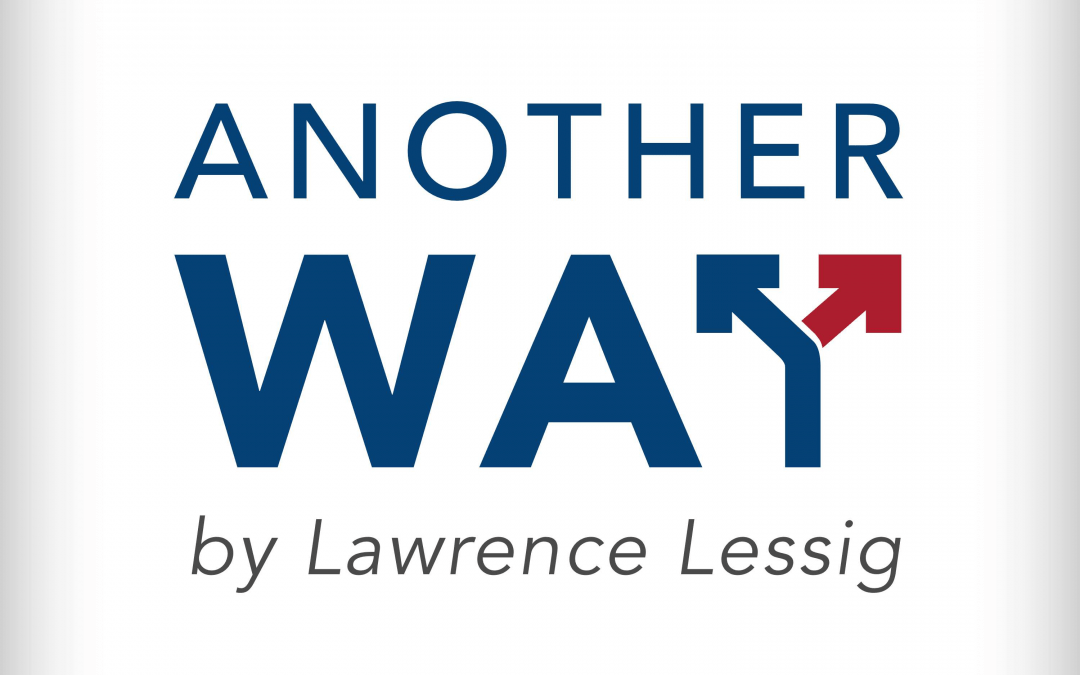 An Oakland Ballot Initiative That Could Inspire The NationAdam Eichen speaks with Jonathan Mehta Stein (Executive Director of California Common Cause) and Vernetta Woods (IVE Team leader at Oakland Rising Action). They discuss the innovative fair elections initiative...