Paul Begala on the Politics of Democracy Reform
Season 3, Episode 12 | August 22, 2019
Another Way Homepage
Description and Credits
Title
Paul Begala on the Politics of Democracy Reform
Larry Lessig talks with political consultant and CNN contributor Paul Begala about why democracy reform is necessary to make progress on so many important issues, and how to make fundamental reform issues relevant to the real lives of everyday voters.
Music:
Roundpine by Blue Dot Sessions
Noe Noe by Blue Dot Sessions
Vengeful by Blue Dot Sessions
Post-production:
Josh Elstro of Elstro Production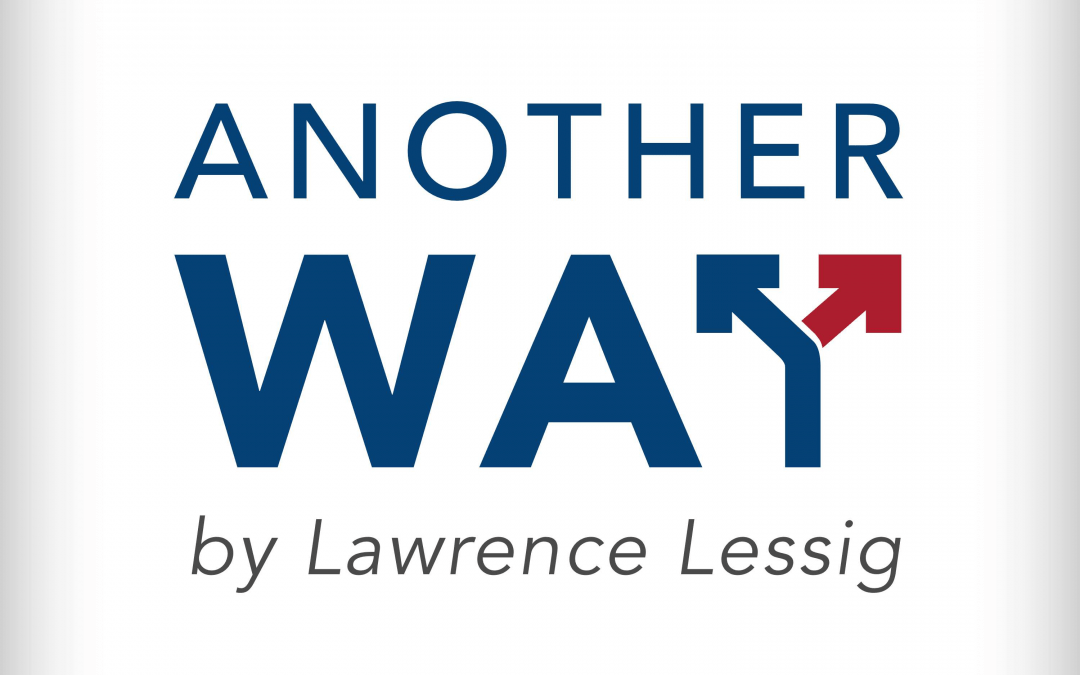 For The People Act Update with Jana MorganOn this episode of Another Way, Adam Eichen speaks with Jana Morgan, Executive Director of the Declaration for American Democracy coalition. They discuss the latest developments in the fight for the For The People Act, what...