Paul Rodriguez and Rocky Chavez on Why California Republicans Need a Popular Vote for President
Season 3, Episode 27 | December 12, 2019
Another Way Homepage
Description and Credits
Title
Paul Rodriguez and Rocky Chavez on Why California Republicans Need a Popular Vote for President
Comedian Paul Rodriguez and politician Rocky Chavez join Equal Citizens' Jason Harrow for a discussion about why they support a popular vote for President as California Republicans—and why they joined Equal Citizens' lawsuit trying to abolish winner-take-all for just that reason. They also discuss why they are in the minority as Latino Republicans, how the need to raise money makes it hard for politicians to respond to constituents' needs, and more.
Music:
Roundpine by Blue Dot Sessions
Noe Noe by Blue Dot Sessions
Vengeful by Blue Dot Sessions
Post-production:
Josh Elstro of Elstro Production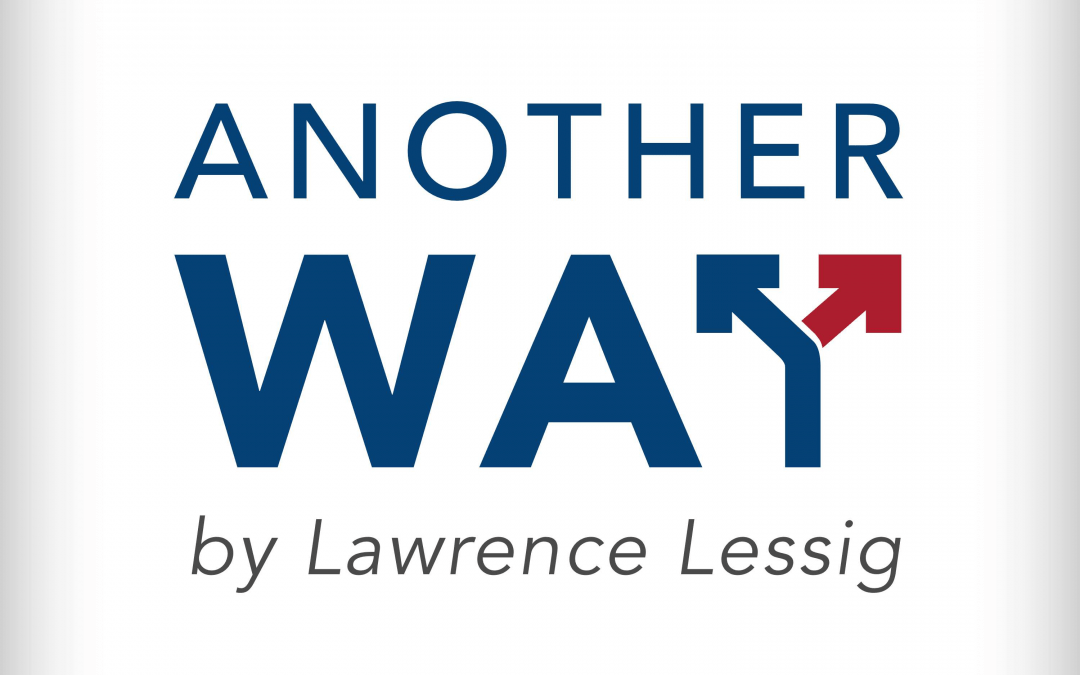 On Our Own Failed Democratic State (And What's At Stake On January 17) Lawrence Lessig reads aloud his updated New York Review of Books essay, which was originally released on December 10th. In it, he outlines the latest developments on the Freedom to Vote Act, the...