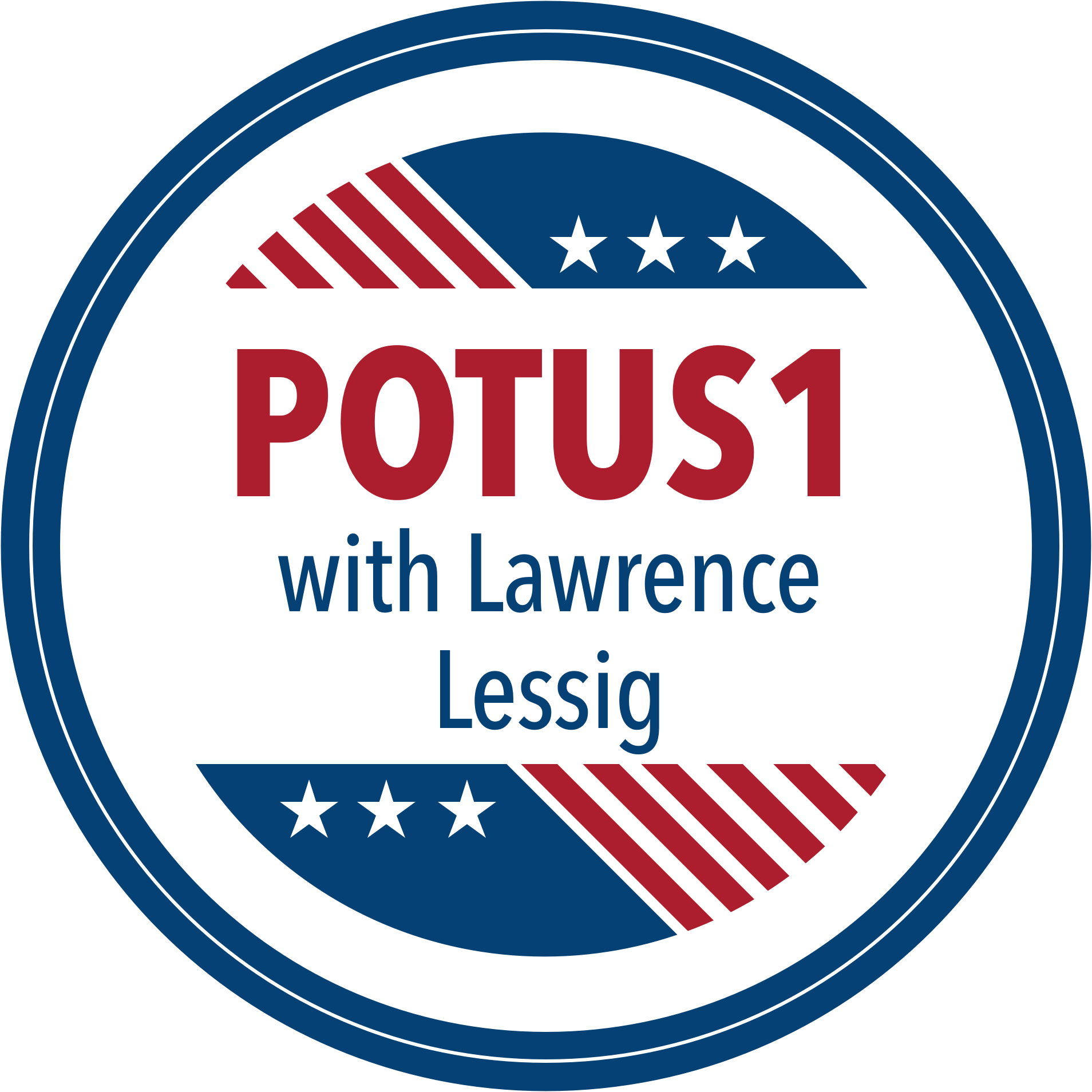 Is there a way to make the 2020 election about something more than simply defeating President Trump? Can it become an election that unites America? Can we leverage what unifies America, and get an (unrigged) democracy that could work? That's the hope described in this six episodes — Another Way, Season One.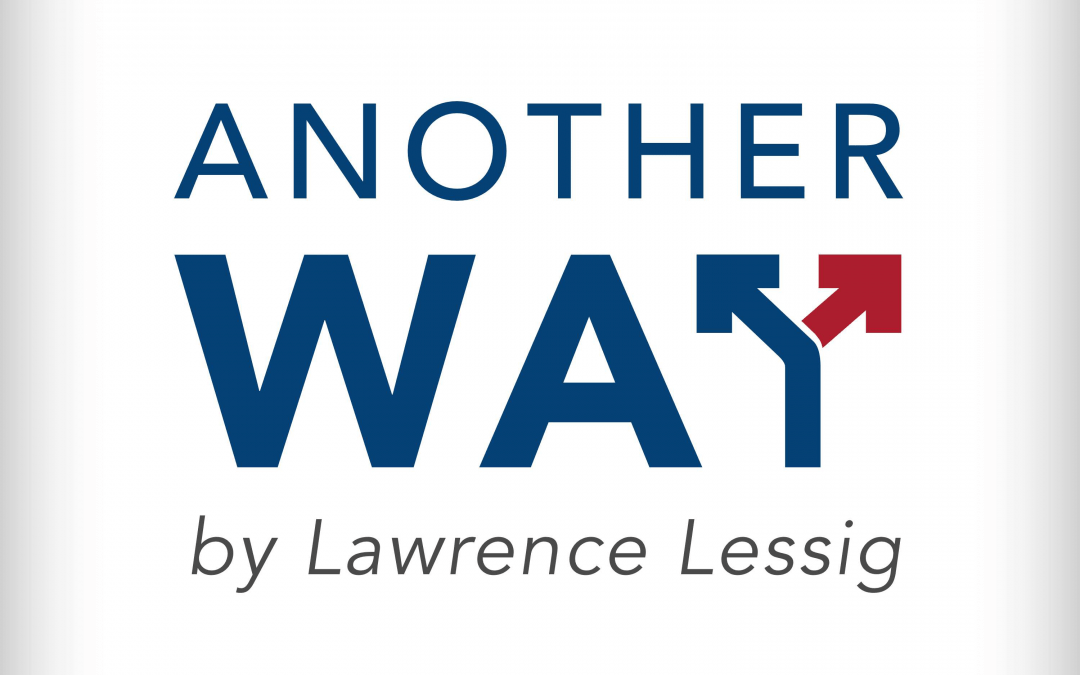 An Oakland Ballot Initiative That Could Inspire The NationAdam Eichen speaks with Jonathan Mehta Stein (Executive Director of California Common Cause) and Vernetta Woods (IVE Team leader at Oakland Rising Action). They discuss the innovative fair elections initiative...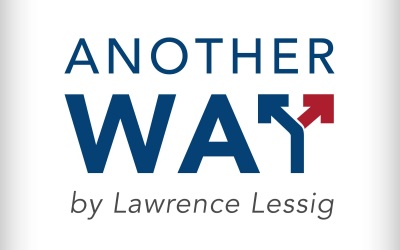 Acknowledging Our Fears, with Rabbi Michael Pollack Adam Eichen speaks with Rabbi Michael Pollack, Executive Director of March on Harrisburg, a Pennsylvania-based anti-corruption organization. They talk candidly about feeling fear and how to face the growing risks to...
ABOUT ANOTHER WAY
Can we make 2020 something more than a civil war between Democrats and Republicans?
That's the challenge that has inspired this podcast by Equal Citizens founder, Lawrence Lessig. Without doubting the urgent need to defeat our current President, Lessig lays out a strategy that leverages the common ground that unites America, to the end of fixing our rigged and broken democracy.
Drawing upon the history of other moments of fundamental change in America, Lessig maps a strategy that steps above our partisan divide. It is a moonshot, no doubt. But it is the one shot that could get us beyond the pathological division that destroys our government today.
This is the conversation that the politicians won't give us. And that's precisely why we citizens must begin it now. This is six episodes that are an invitation to begin that repair.