Professor John Gastil on Bringing Reason Back Into Politics
Season 4, Episode 5 | June 25th, 2020
Another Way Homepage
Description and Credits
Title
The Remarkable Stories of Democracy Reform Victories in 2018
This week, Larry Lessig talks with John Gastil, a Professor at the McCourtney Institute for Democracy, about how we can make better political decisions. They discuss the polarized media landscape and specific steps we can take to improve deliberation, understanding, and the use of reason.
Support us on Patreon: https://www.patreon.com/EqualCitizens
Music:
Roundpine by Blue Dot Sessions
Noe Noe by Blue Dot Sessions
Vengeful by Blue Dot Sessions
Post-production:
Josh Elstro of Elstro Production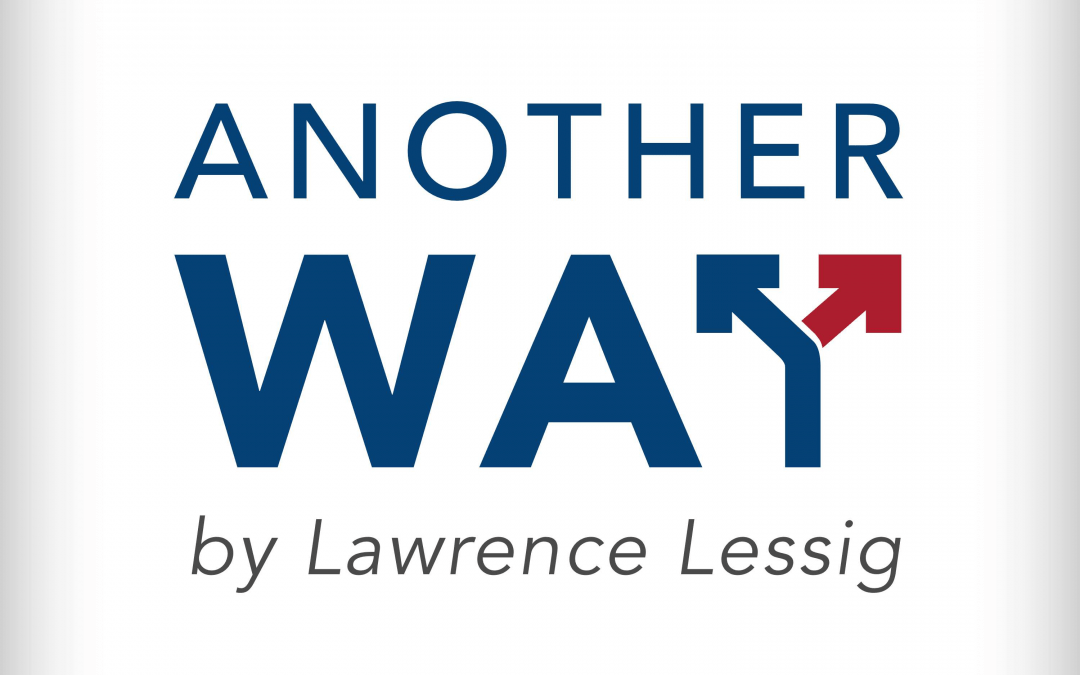 For The People Act Update with Jana MorganOn this episode of Another Way, Adam Eichen speaks with Jana Morgan, Executive Director of the Declaration for American Democracy coalition. They discuss the latest developments in the fight for the For The People Act, what...