Professor Ned Foley on the Electoral College
Season 3, Episode 3 | June 20, 2019
Another Way Homepage
Description and Credits
Title
Professor Ned Foley on the Electoral College
Larry Lessig is joined this episode by Professor Ned Foley of Ohio State's Moritz College of Law. Larry and Professor Foley talk about the somewhat unknown history of the electoral college and whether the Framers' expectations have been fulfilled or thwarted today.
Music:
Roundpine by Blue Dot Sessions
Noe Noe by Blue Dot Sessions
Vengeful by Blue Dot Sessions
Post-production:
Josh Elstro of Elstro Production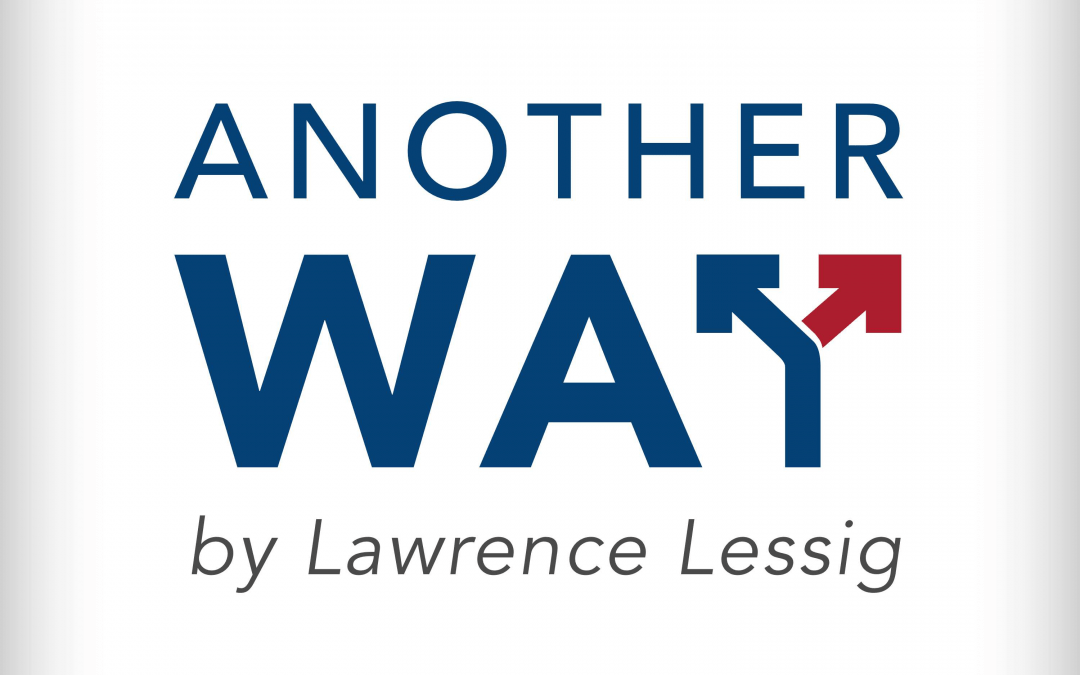 No Labels, Polarization, and Reform with Bill GalstonAfter a hiatus, Another Way is back! In this episode, Larry Lessig speaks with Bill Galson, a Senior Fellow at the Brookings Institution and Co-Founder of No Labels. The two discuss the origins of No Labels, the...