Recent Developments in Democracy Reform
Season 3, Episode 28 | December 20, 2019
Another Way Homepage
Description and Credits
Title
Recent Developments in Democracy Reform
On the first part of a two-part year-end extravaganza, Jason and Adam discuss democracy-related results from the November elections, Equal Citizens' participation in the MOFA awards, and they give a little bit of credit—just a little bit—to the debate moderators from November's debate.
Music:
Roundpine by Blue Dot Sessions
Noe Noe by Blue Dot Sessions
Vengeful by Blue Dot Sessions
Post-production:
Josh Elstro of Elstro Production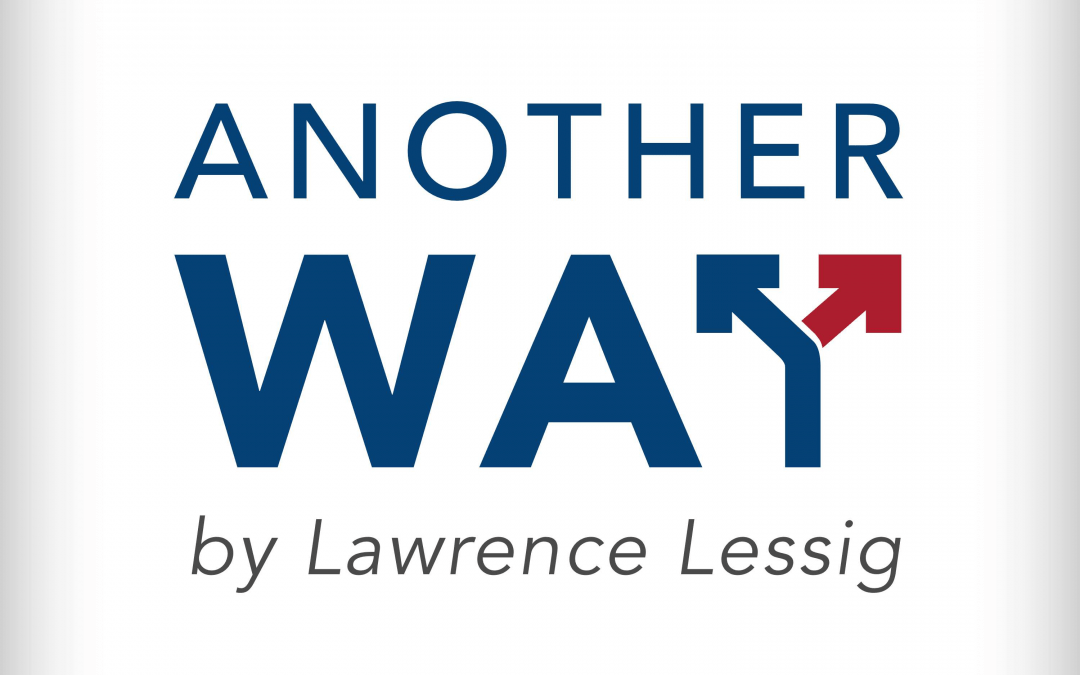 On Our Own Failed Democratic State (And What's At Stake On January 17) Lawrence Lessig reads aloud his updated New York Review of Books essay, which was originally released on December 10th. In it, he outlines the latest developments on the Freedom to Vote Act, the...