Recent Developments in Democracy Reform
Season 3, Episode 28 | December 20, 2019
Another Way Homepage
Description and Credits
Title
Recent Developments in Democracy Reform
On the first part of a two-part year-end extravaganza, Jason and Adam discuss democracy-related results from the November elections, Equal Citizens' participation in the MOFA awards, and they give a little bit of credit—just a little bit—to the debate moderators from November's debate.
Music:
Roundpine by Blue Dot Sessions
Noe Noe by Blue Dot Sessions
Vengeful by Blue Dot Sessions
Post-production:
Josh Elstro of Elstro Production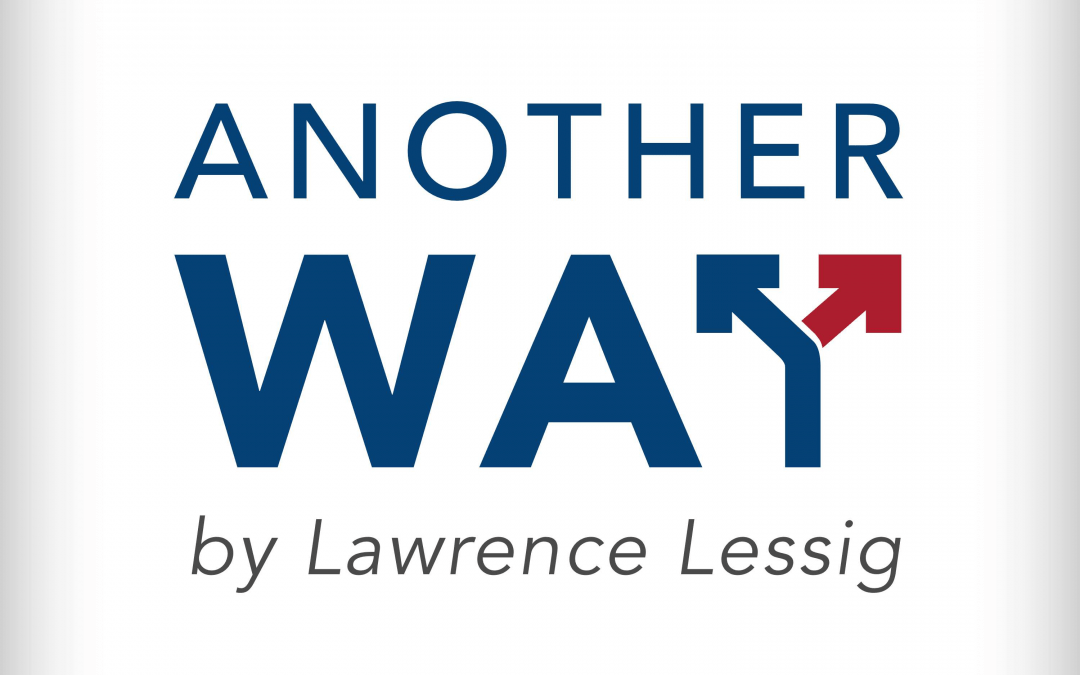 Title Representative Khanna on H.R. 1 and the Fight for Reform In this episode, Lawrence Lessig speaks with Representative Ro Khanna, who serves California's 17th Congressional district. Rep. Khanna gives listeners a legislative update on the For The People Act, and...