Recent Developments in Democracy Reform
Season 3, Episode 28 | December 20, 2019
Another Way Homepage
Description and Credits
Title
Recent Developments in Democracy Reform
On the first part of a two-part year-end extravaganza, Jason and Adam discuss democracy-related results from the November elections, Equal Citizens' participation in the MOFA awards, and they give a little bit of credit—just a little bit—to the debate moderators from November's debate.
Music:
Roundpine by Blue Dot Sessions
Noe Noe by Blue Dot Sessions
Vengeful by Blue Dot Sessions
Post-production:
Josh Elstro of Elstro Production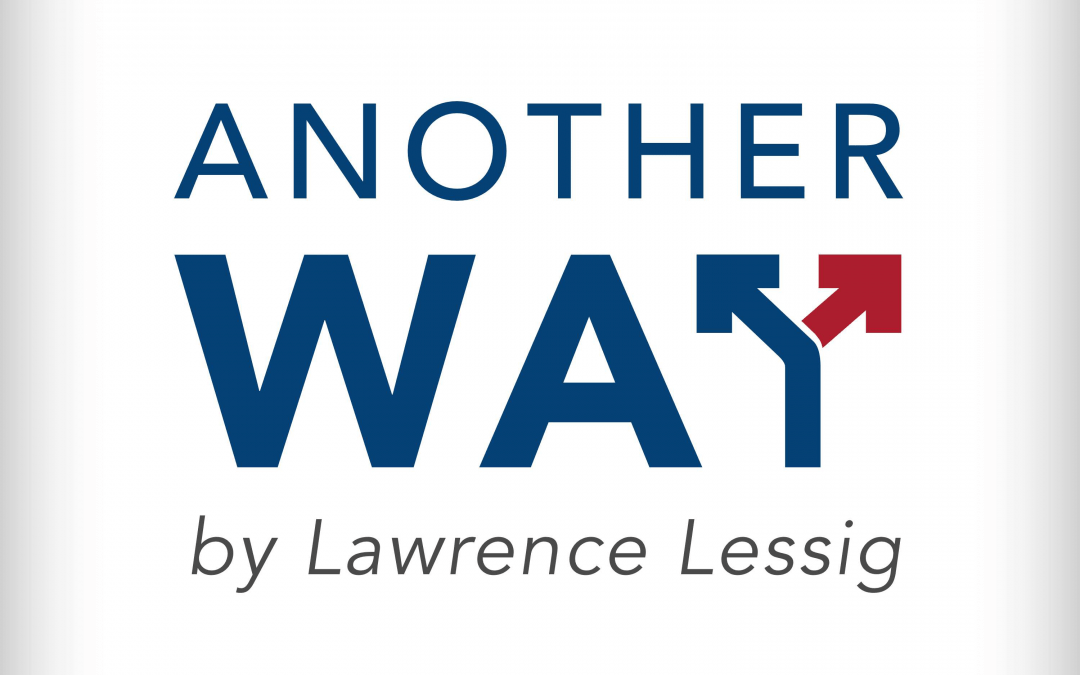 For The People Act Update with Jana MorganOn this episode of Another Way, Adam Eichen speaks with Jana Morgan, Executive Director of the Declaration for American Democracy coalition. They discuss the latest developments in the fight for the For The People Act, what...