Representative Khanna on H.R. 1 and the Fight for Reform
Season 4, Episode 34 | February 24th, 2021
Another Way Homepage
Description and Credits
Title
Representative Khanna on H.R. 1 and the Fight for Reform
In this episode, Lawrence Lessig speaks with Representative Ro Khanna, who serves California's 17th Congressional district. Rep. Khanna gives listeners a legislative update on the For The People Act, and he speaks candidly about the threat of a Senate filibuster, the need for public campaign financing, the early days of the Biden administration, and the insurrection attempt on January 6th.
Become a Patreon subscriber: https://www.patreon.com/EqualCitizens
Music:
Roundpine by Blue Dot Sessions
Noe Noe by Blue Dot Sessions
Vengeful by Blue Dot Sessions
Post-production:
Josh Elstro of Elstro Production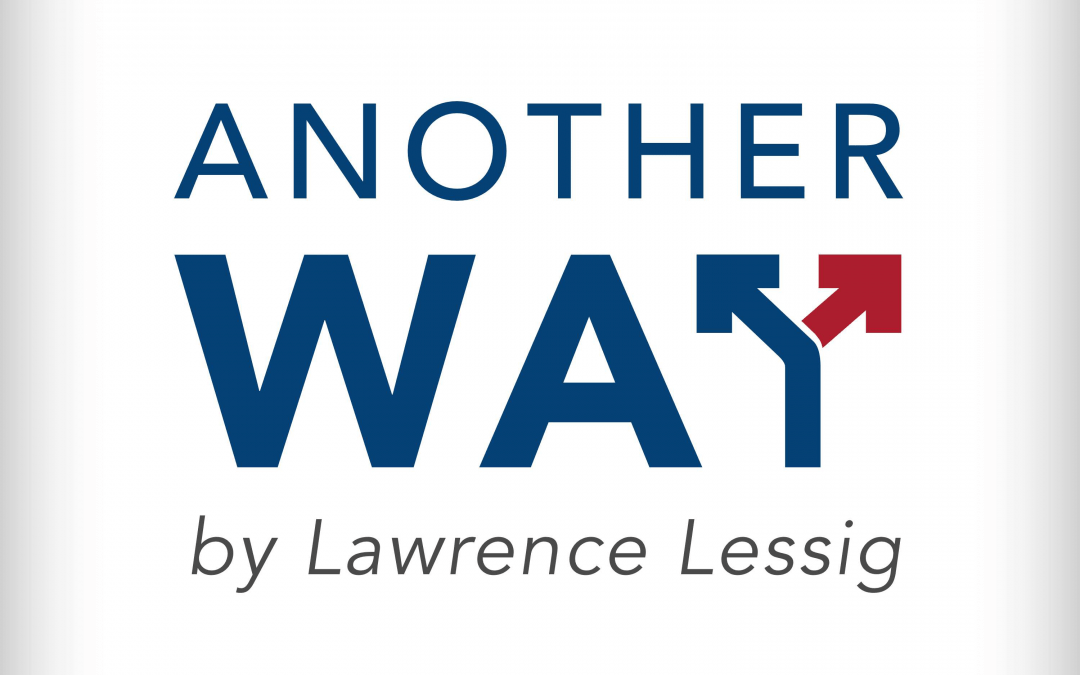 An Oakland Ballot Initiative That Could Inspire The NationAdam Eichen speaks with Jonathan Mehta Stein (Executive Director of California Common Cause) and Vernetta Woods (IVE Team leader at Oakland Rising Action). They discuss the innovative fair elections initiative...