Representative Khanna on H.R. 1 and the Fight for Reform
Season 4, Episode 34 | February 24th, 2021
Another Way Homepage
Description and Credits
Title
Representative Khanna on H.R. 1 and the Fight for Reform
In this episode, Lawrence Lessig speaks with Representative Ro Khanna, who serves California's 17th Congressional district. Rep. Khanna gives listeners a legislative update on the For The People Act, and he speaks candidly about the threat of a Senate filibuster, the need for public campaign financing, the early days of the Biden administration, and the insurrection attempt on January 6th.
Become a Patreon subscriber: https://www.patreon.com/EqualCitizens
Music:
Roundpine by Blue Dot Sessions
Noe Noe by Blue Dot Sessions
Vengeful by Blue Dot Sessions
Post-production:
Josh Elstro of Elstro Production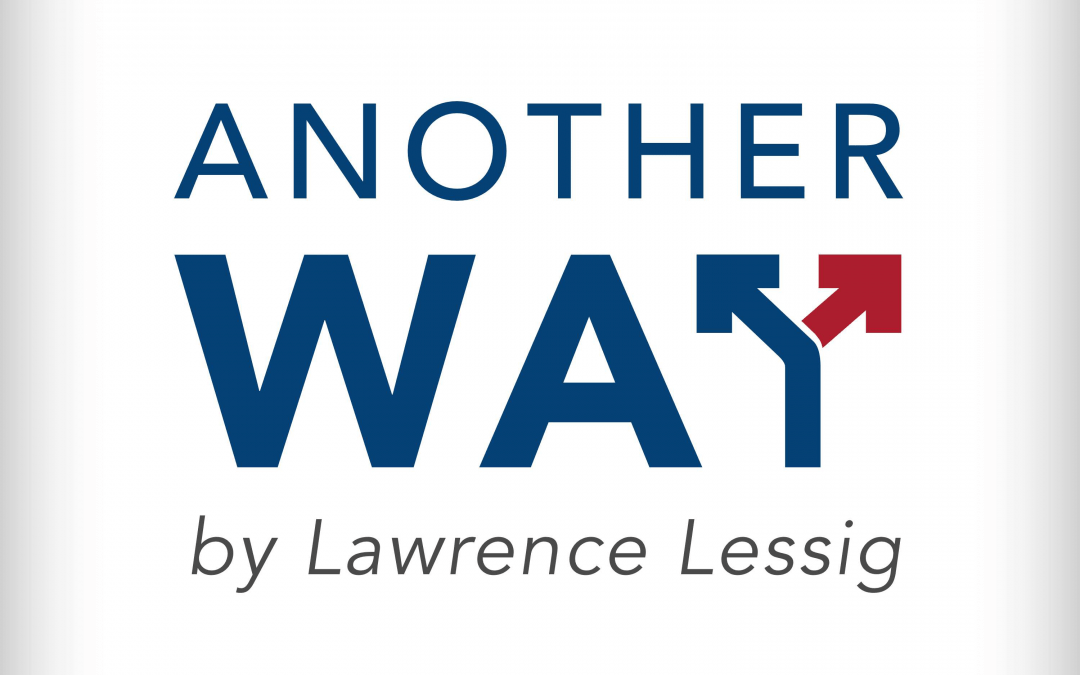 Title The Fight For Voting Rights Reform For this week's episode, we are re-broadcasting the audio of an Equal Citizens event held on March 31st, 2021 entitled, "The Fight For Voting Rights Reform: The Path To H.R. 1 and H.R. 4". The event featured Lawrence Lessig...