Rick Hasen On Voting From Home In A Crisis
Season 3, Episode 39 | March 26th, 2020
Another Way Homepage
Description and Credits
Title
Rick Hasen On Voting From Home In A Crisis
On this week's episode, Jason Harrow and Adam Eichen of Equal Citizens talk with election law expert Rick Hasen about the impact of COVID-19 on our democracy. Rick is a professor at UC Irvine and the author of the Election Law Blog and the new and eerily-prescient book Election Meltdown. Rick discusses the importance of expanding voting from home and absentee balloting, whether elections can be "cancelled," and other impacts the coronavirus will have on our elections.
Support us on Patreon: https://www.patreon.com/EqualCitizens
Music:
Roundpine by Blue Dot Sessions
Noe Noe by Blue Dot Sessions
Vengeful by Blue Dot Sessions
Post-production:
Josh Elstro of Elstro Production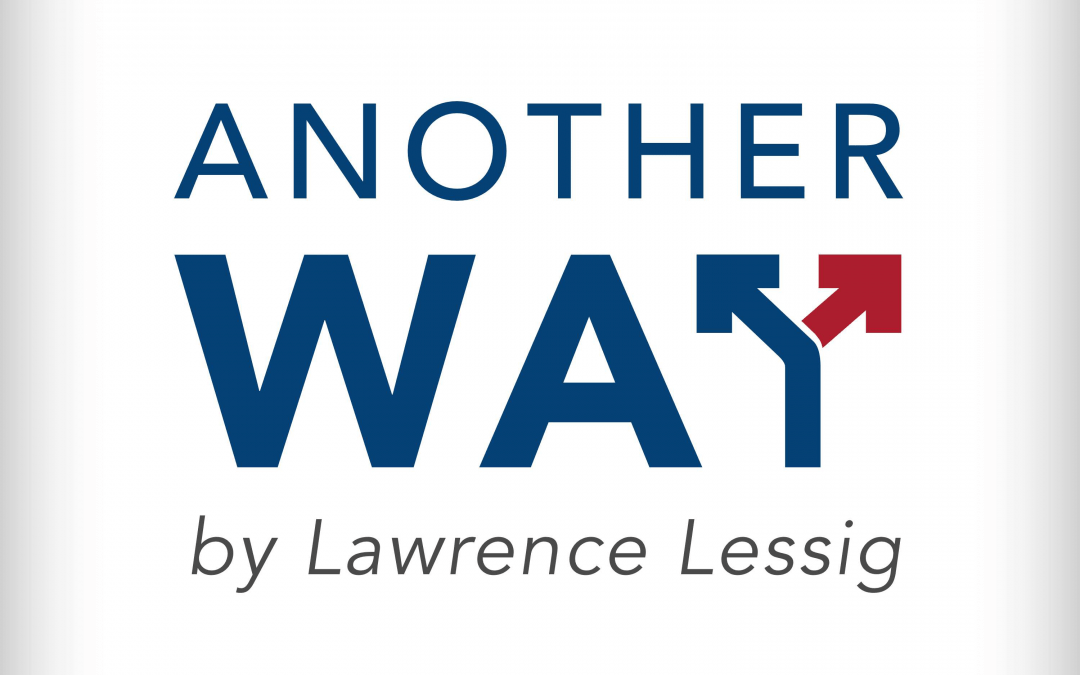 On Our Own Failed Democratic State (And What's At Stake On January 17) Lawrence Lessig reads aloud his updated New York Review of Books essay, which was originally released on December 10th. In it, he outlines the latest developments on the Freedom to Vote Act, the...