Senator Ron Wyden on Voting During A Pandemic
Season 3, Episode 39 | April 9th, 2020
Another Way Homepage
Description and Credits
Title
Senator Ron Wyden on Voting During A Pandemic
In this special episode, Equal Citizens founder Larry Lessig talks with U.S. Senator Ron Wyden [D-Or.] about how to protect our elections in this time of crisis. Wyden was the first Senator elected entirely in a mail-in election, and he has emerged as a champion of mail-in voting as the way to ensure we can all vote safely in elections for the remainder of this year. They discuss Wyden's bill as well as what happened in Wisconsin's recent primary that makes vivid the need for immediate reform.
Support us on Patreon: https://www.patreon.com/EqualCitizens
Music:
Roundpine by Blue Dot Sessions
Noe Noe by Blue Dot Sessions
Vengeful by Blue Dot Sessions
Post-production:
Josh Elstro of Elstro Production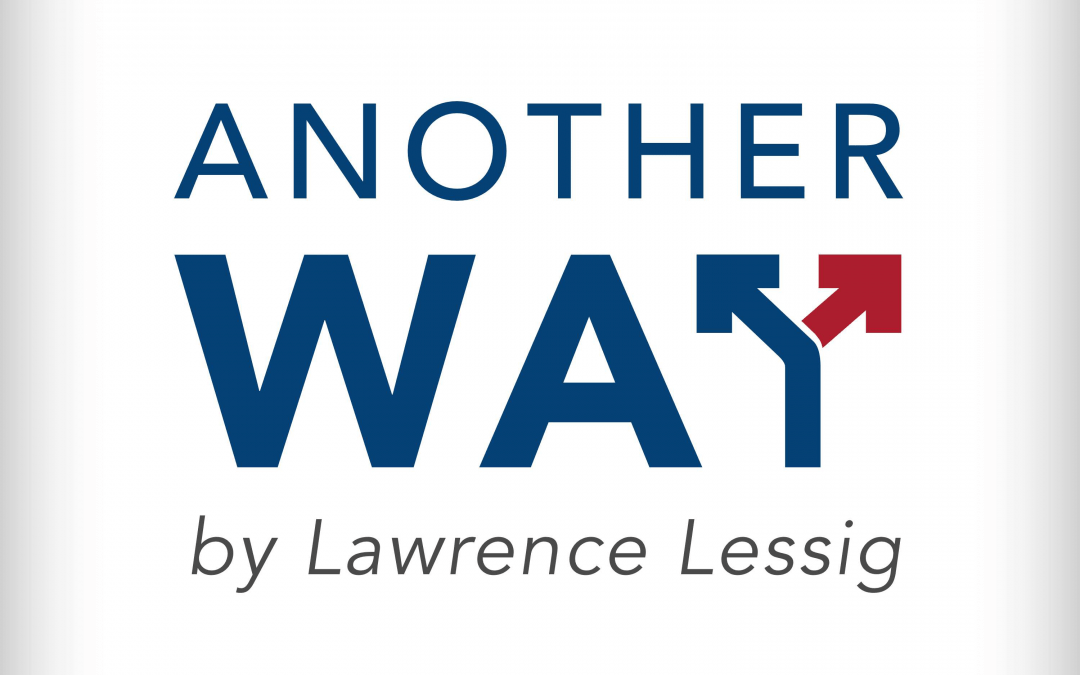 No Labels, Polarization, and Reform with Bill GalstonAfter a hiatus, Another Way is back! In this episode, Larry Lessig speaks with Bill Galson, a Senior Fellow at the Brookings Institution and Co-Founder of No Labels. The two discuss the origins of No Labels, the...