The Argument For Why Presidential Electors Should Be Free
Season 3, Episode 40 | April 2nd, 2020
Another Way Homepage
Description and Credits
Title
The Argument For Why Presidential Electors Should Be Free
In today's episode, Equal Citizens founder Larry Lessig and chief counsel Jason Harrow dive deeply in their case about presidential electors, which is headed to the U.S. Supreme Court. In the episode—the first in a multi-part series—they describe how the text, history, and structure of the Constitution require that presidential electors be free to vote for whatever candidate they wish.
Support us on Patreon: https://www.patreon.com/EqualCitizens
Music:
Roundpine by Blue Dot Sessions
Noe Noe by Blue Dot Sessions
Vengeful by Blue Dot Sessions
Post-production:
Josh Elstro of Elstro Production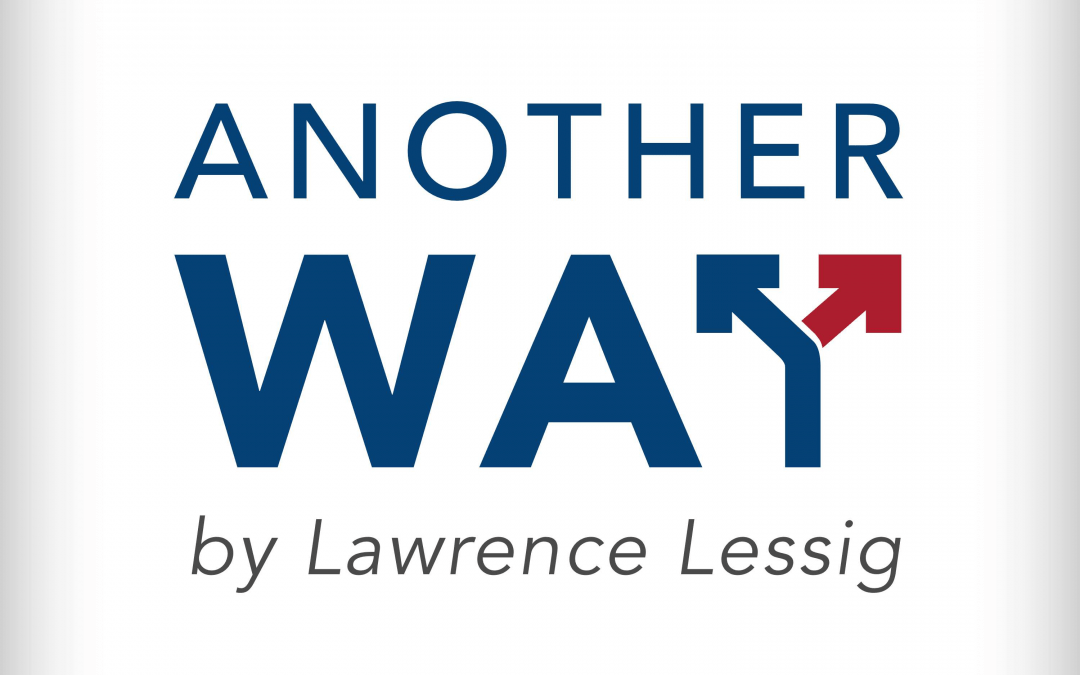 On Our Own Failed Democratic State (And What's At Stake On January 17) Lawrence Lessig reads aloud his updated New York Review of Books essay, which was originally released on December 10th. In it, he outlines the latest developments on the Freedom to Vote Act, the...