The Author of HR 1 on Saving Our Democracy
Season 3, Episode 16 | September 19, 2019
Another Way Homepage
Description and Credits
Title
The Author of HR 1 on Saving Our Democracy
On this week's special episode, Larry Lessig talks with Representative John Sarbanes. Sarbanes is the lead author of HR 1, which passed the House in March and, if passed by the Senate and signed by the President, would fundamentally alter the way politicians raise money and would improve our democracy in ways big and small. Sarbanes discusses the origin of HR 1, why he thinks that the way most politicians raise money is so harmful, and why the bill is so urgently needed.
Music:
Roundpine by Blue Dot Sessions
Noe Noe by Blue Dot Sessions
Vengeful by Blue Dot Sessions
Post-production:
Josh Elstro of Elstro Production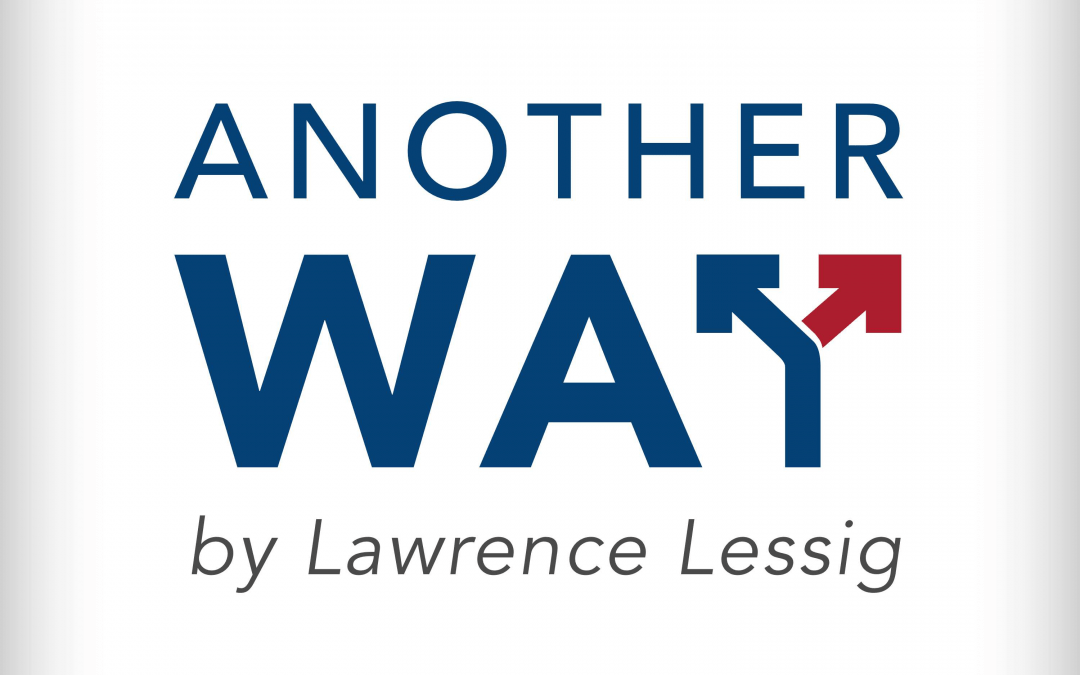 Discussing The John Eastman Memo with John EastmanOn this special episode of Another Way, Lawrence Lessig and Matthew Seligman speak to John Eastman, former Chapman University law school professor and lawyer who represented former President Donald Trump in 2020...