The First Annual Equality of Citizenship Awards
Season 3, Episode 29 | December 27, 2019
Another Way Homepage
The First Annual Equality of Citizenship Awards
Title
The First Annual Equality of Citizenship Awards
In our last episode of 2019, Jason and Adam hold their "equality of citizenship" awards show to recap the good and bad of democracy reform in 2019. Who or what made things more equal this year? What made it less equal? What are we watching for in 2020? You'll have to listen to find out!
Music:
Roundpine by Blue Dot Sessions
Noe Noe by Blue Dot Sessions
Vengeful by Blue Dot Sessions
Post-production:
Josh Elstro of Elstro Production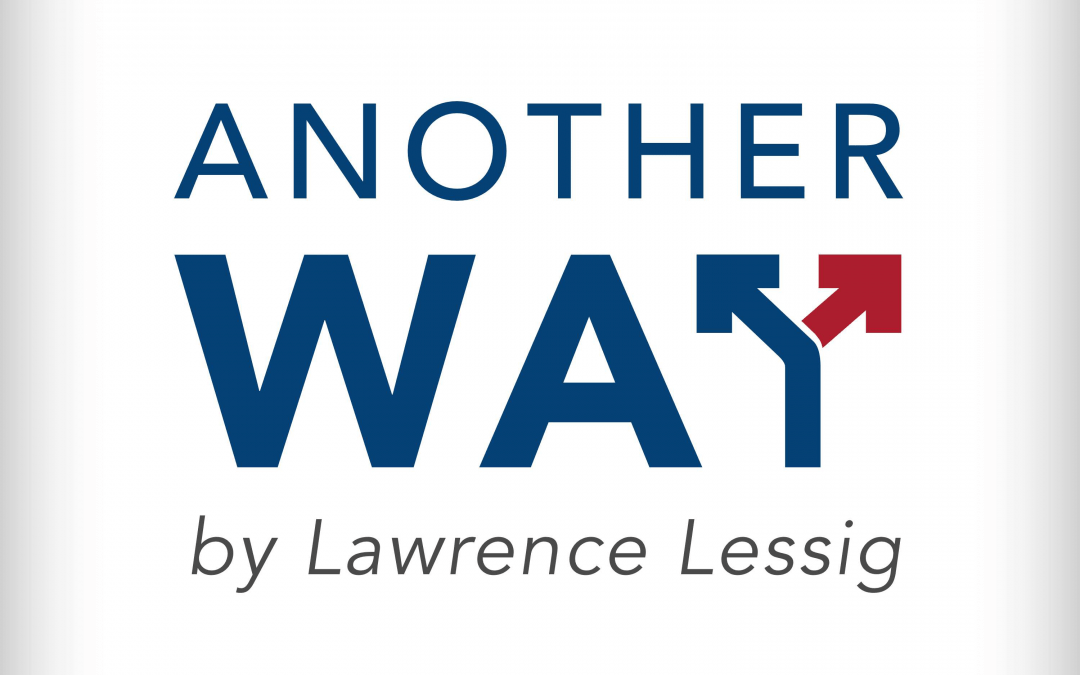 An Oakland Ballot Initiative That Could Inspire The NationAdam Eichen speaks with Jonathan Mehta Stein (Executive Director of California Common Cause) and Vernetta Woods (IVE Team leader at Oakland Rising Action). They discuss the innovative fair elections initiative...