The Growing Democracy Reform Movement, with Josh Douglas
Season 3, Episode 14 | September 5, 2019
Another Way Homepage
Description and Credits
Title
The Growing Democracy Reform Movement, with Josh Douglas
In this episode, Adam Eichen speaks with University of Kentucky Law Professor Joshua Douglas about the growing movement for democracy reform, the policies that are working in states and locales across the country, and his new book, Vote for US: How to Take Back Our Elections and Change the Future of Voting.
Music:
Roundpine by Blue Dot Sessions
Noe Noe by Blue Dot Sessions
Vengeful by Blue Dot Sessions
Post-production:
Josh Elstro of Elstro Production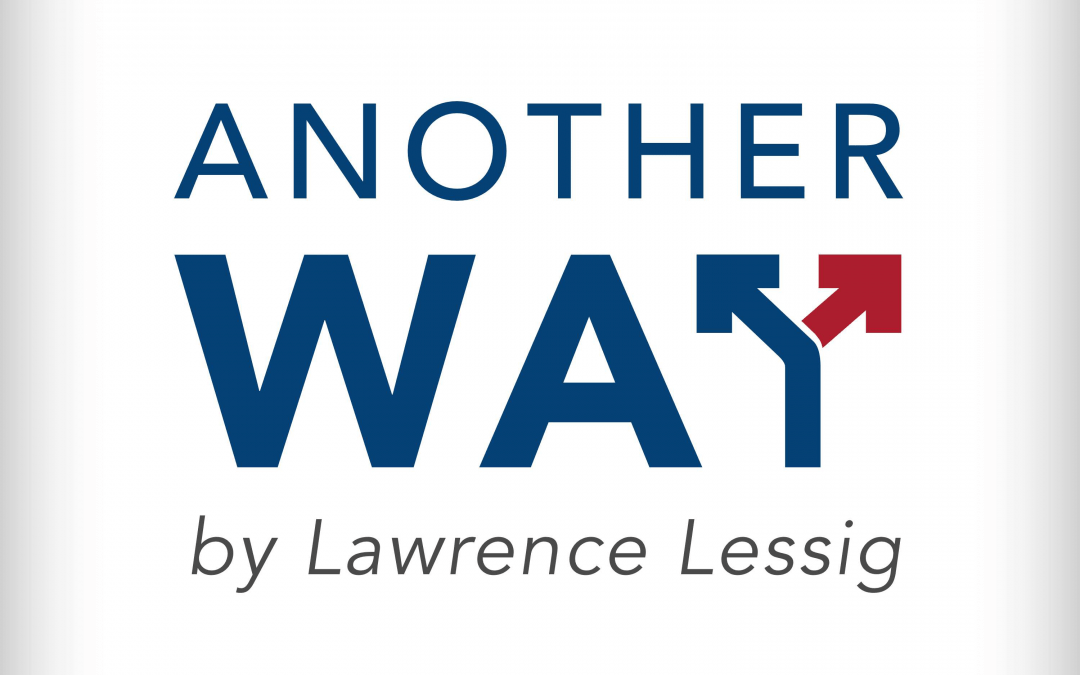 For The People Act Update with Jana MorganOn this episode of Another Way, Adam Eichen speaks with Jana Morgan, Executive Director of the Declaration for American Democracy coalition. They discuss the latest developments in the fight for the For The People Act, what...