The Presidential Electors From Colorado Go To the Supreme Court
Season 3, Episode 43 | May 7th, 2020
Another Way Homepage
Description and Credits
Title
The Presidential Electors From Colorado Go To the Supreme Court
On today's episode, we follow-up our conversation with electors from Washington by talking with three electors from Colorado. Mike Baca, Polly Baca, and Bob Nemanich are the three plaintiffs in the case of Colorado Department of State v. Baca, which will be argued in the U.S. Supreme Court by telephone on Wednesday, May 13. They describe how they came to be electors, what they were trying to do in 2016 when they contemplated voting for a candidate other than Hillary Clinton, and what it means to them to have the Supreme Court hear the case.
Support us on Patreon: https://www.patreon.com/EqualCitizens
Music:
Roundpine by Blue Dot Sessions
Noe Noe by Blue Dot Sessions
Vengeful by Blue Dot Sessions
Post-production:
Josh Elstro of Elstro Production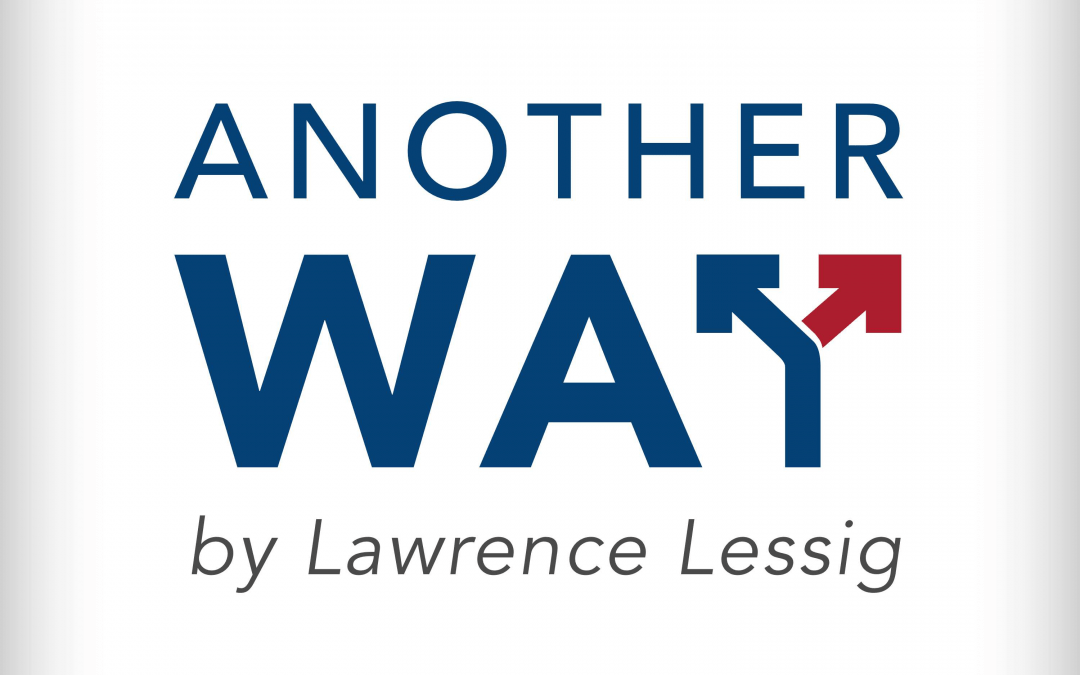 Discussing The John Eastman Memo with John EastmanOn this special episode of Another Way, Lawrence Lessig and Matthew Seligman speak to John Eastman, former Chapman University law school professor and lawyer who represented former President Donald Trump in 2020...