The Supreme Court Arguments About Presidential Electors: Part 2
Season 3, Episode 45 | May 28th, 2020
Another Way Homepage
Description and Credits
Title
The Supreme Court Arguments About Presidential Electors: Part 2
In the second part of a two-part series, we bring you the audio of the Supreme Court's hearing of Colorado Department of State v. Baca, the second of the "presidential elector" cases. The episode is introduced by Jason Harrow, who argued the case on behalf of the electors. The argument occurred on May 13.
Support us on Patreon: https://www.patreon.com/EqualCitizens
Music:
Roundpine by Blue Dot Sessions
Noe Noe by Blue Dot Sessions
Vengeful by Blue Dot Sessions
Post-production:
Josh Elstro of Elstro Production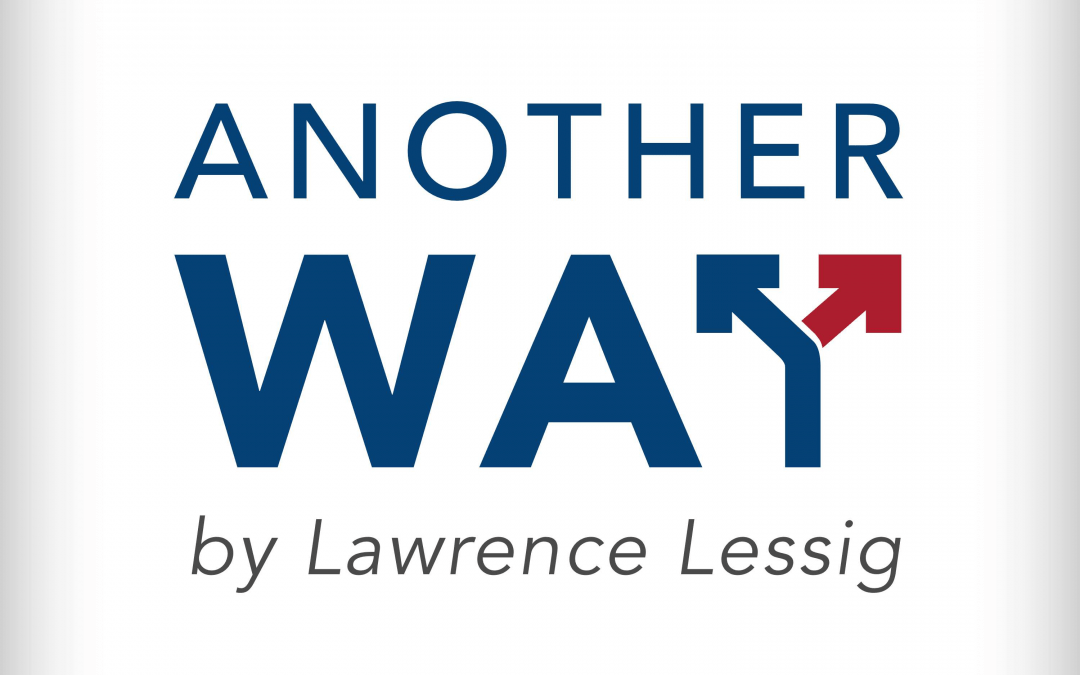 Title Exploring The Informational Ecosystem with Jimmy Wales On this episode of Another Way, Lawrence Lessig speaks with Jimmy Wales, founder of Wikipedia and wt.social. Lessig and Wales discuss the origins of Wikipedia, its architecture, and its ad-free commitment to...