Tulsi Gabbard On All Things Democracy
Season 3, Episode 15 | September 12, 2019
Another Way Homepage
Description and Credits
Title
Tulsi Gabbard On All Things Democracy
This week, we are proud to bring you a recording of a live conversation between Larry Lessig and Democratic Presidential Candidate Tulsi Gabbard. The two sat down in front of a live audience in New Hampshire on September 6 and talked about the state of our democracy, ranked choice voting (RCV), the electoral college, money in politics, and much more. This event was part of Equal Citizens' democracy town hall series, which is made possible with the support of The Leadership Now Project.
Music:
Roundpine by Blue Dot Sessions
Noe Noe by Blue Dot Sessions
Vengeful by Blue Dot Sessions
Post-production:
Josh Elstro of Elstro Production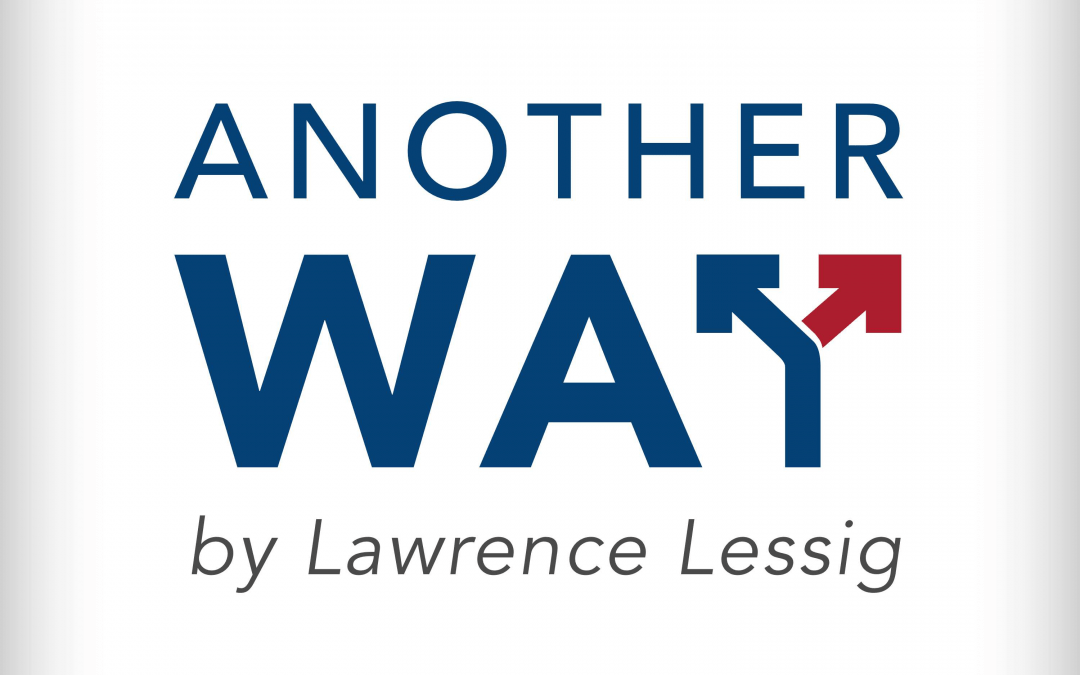 For The People Act Update with Jana MorganOn this episode of Another Way, Adam Eichen speaks with Jana Morgan, Executive Director of the Declaration for American Democracy coalition. They discuss the latest developments in the fight for the For The People Act, what...