Description and Credits
Title
What Do We Make of 2020?
Description: On this episode, Jason Harrow and Adam Eichen discuss their takeaways from 2020. They reflect on how well our democracy withstood COVID-19 and unprecedented attacks by Donald Trump. The two also highlight the importance of the upcoming runoff senate elections in Georgia.
Music:
Roundpine by
Blue Dot Sessions
Noe Noe by
Blue Dot Sessions
Vengeful by
Blue Dot Sessions
Post-production:
Josh Elstro of
Elstro Production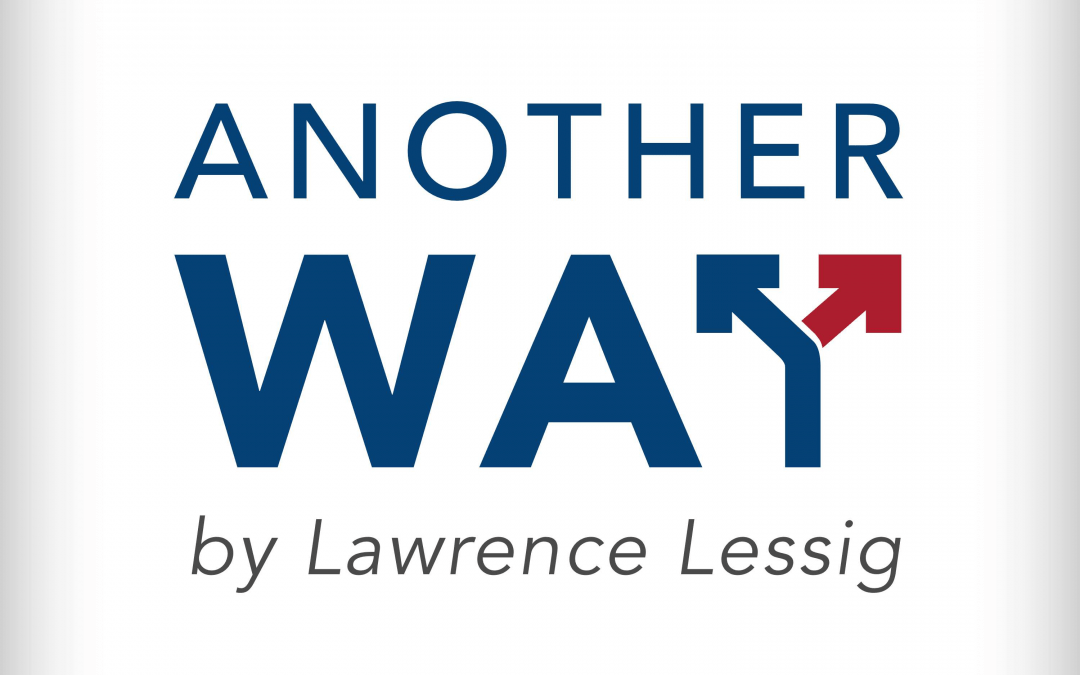 Discussing The John Eastman Memo with John EastmanOn this special episode of Another Way, Lawrence Lessig and Matthew Seligman speak to John Eastman, former Chapman University law school professor and lawyer who represented former President Donald Trump in 2020...