Description and Credits
Title
What Do We Make of 2020?
Description: On this episode, Jason Harrow and Adam Eichen discuss their takeaways from 2020. They reflect on how well our democracy withstood COVID-19 and unprecedented attacks by Donald Trump. The two also highlight the importance of the upcoming runoff senate elections in Georgia.
Music:
Roundpine by
Blue Dot Sessions
Noe Noe by
Blue Dot Sessions
Vengeful by
Blue Dot Sessions
Post-production:
Josh Elstro of
Elstro Production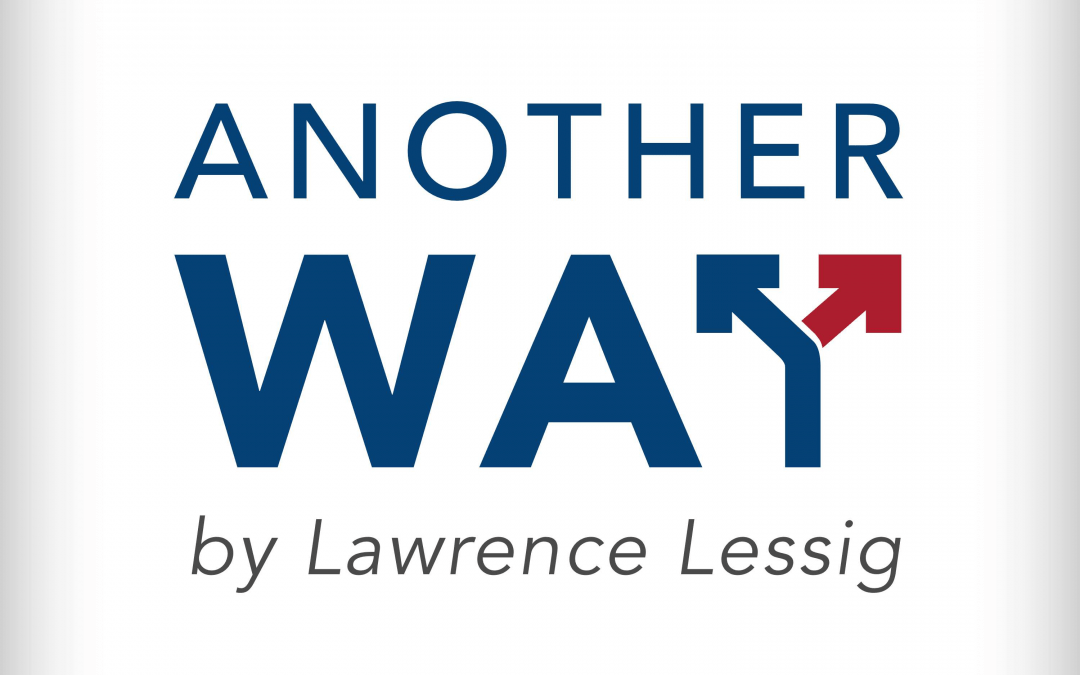 An Oakland Ballot Initiative That Could Inspire The NationAdam Eichen speaks with Jonathan Mehta Stein (Executive Director of California Common Cause) and Vernetta Woods (IVE Team leader at Oakland Rising Action). They discuss the innovative fair elections initiative...