Jason Alexander asks: "What's the deal with H.R. 1?"
A conversation (and comedic questions) about the most important fair elections bill in generations.
Panelists:
Elizabeth Hira & Lawrence Lessig
Moderated by:
Jason Alexander
Sponsored by:
Equal Citizens, The Brennan Center for Justice, RepresentUs, End Citizens United, Common Cause, the Declaration for American Democracy Coalition, and Open Democracy.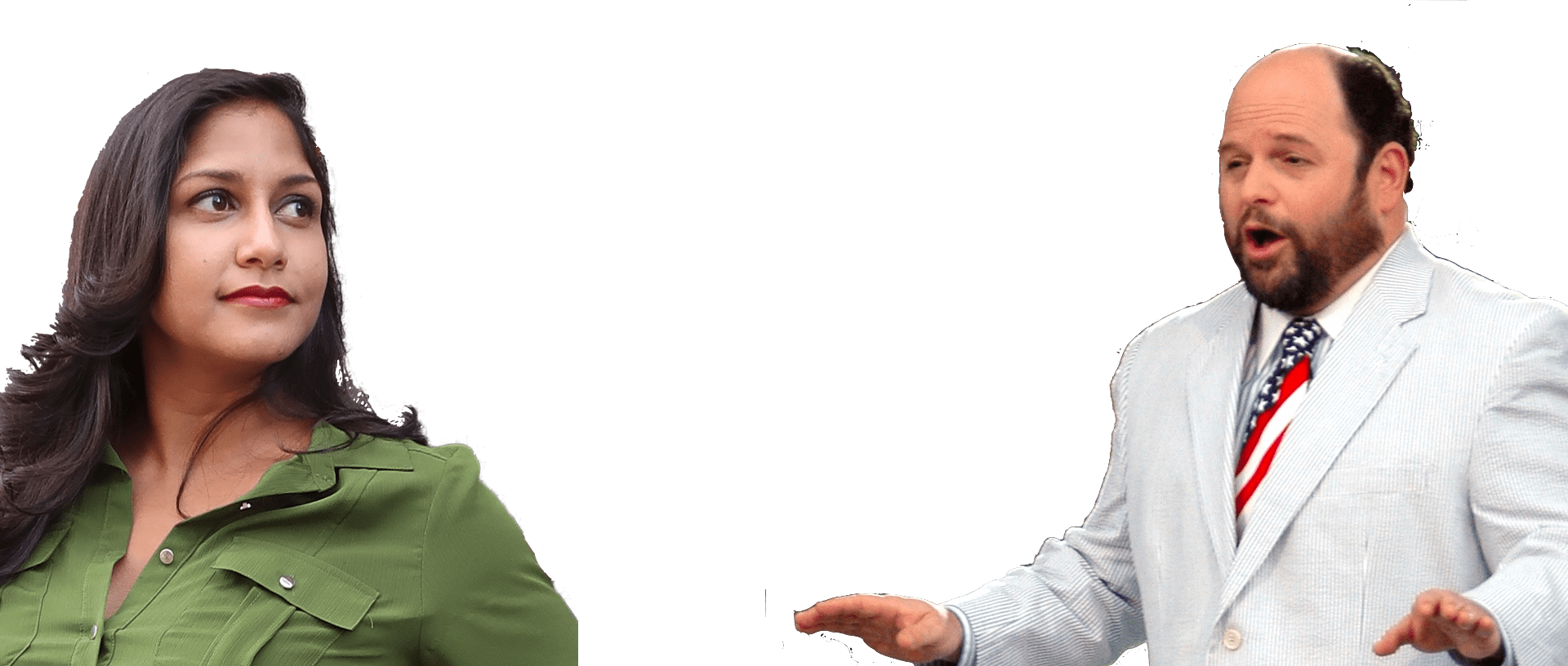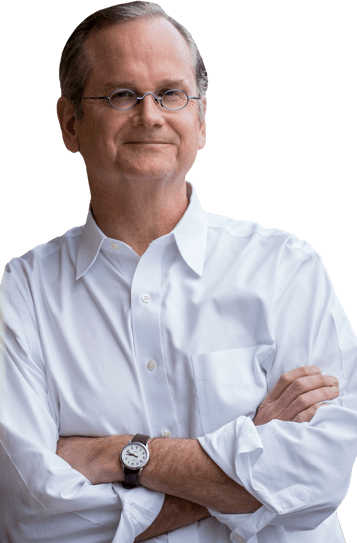 About the Event
Join famous actor, director, and comedian Jason Alexander for a humorous conversation with Elizabeth Hira, Policy Counsel at the Brennan Center for Justice, and Harvard Law Professor Lawrence Lessig. They will discuss the ins and outs of H.R. 1 — the For The People Act — and what we can do to ensure its passage to save our democracy.
Interested in learning more about H.R. 1?