When Public Financing Almost Swept The Nation
Season 3, Episode 30 | January 9th, 2020
Another Way Homepage
Description and Credits
Title
When Public Financing Almost Swept The Nation
On this episode of the podcast, Adam Eichen is joined by Nick Nyhart, a longtime advocate for public financing of elections. Nick recounts the largely forgotten period of time (1996-2005) when a handful of states adopted public financing measures and the possibilities for reform seemed truly auspicious. The two then deconstruct where things went wrong and why, despite the setbacks, there is reason to be hopeful.
Music:
Roundpine by Blue Dot Sessions
Noe Noe by Blue Dot Sessions
Vengeful by Blue Dot Sessions
Post-production:
Josh Elstro of Elstro Production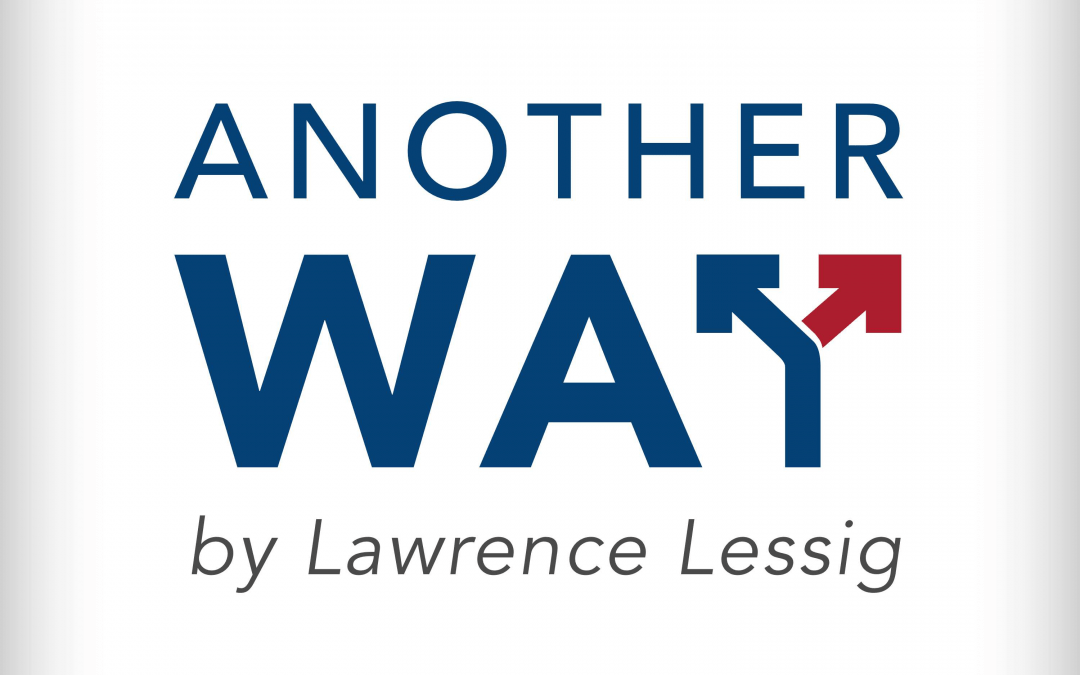 An Oakland Ballot Initiative That Could Inspire The NationAdam Eichen speaks with Jonathan Mehta Stein (Executive Director of California Common Cause) and Vernetta Woods (IVE Team leader at Oakland Rising Action). They discuss the innovative fair elections initiative...