Description and Credits
Title
Why The Census Matters
In this episode, Adam Eichen is joined by Beth Huang, executive director of Massachusetts Voter Table. The two discuss how the decennial census works, why it is so important, the difficulties involved in enumeration, and what groups are doing to ensure an accurate count. Ultimately, they argue, the census is about power and which voices are heard in our democracy.
Support us on Patreon: https://www.patreon.com/EqualCitizens
Music:
Roundpine by Blue Dot Sessions
Noe Noe by Blue Dot Sessions
Vengeful by Blue Dot Sessions
Post-production:
Josh Elstro of Elstro Production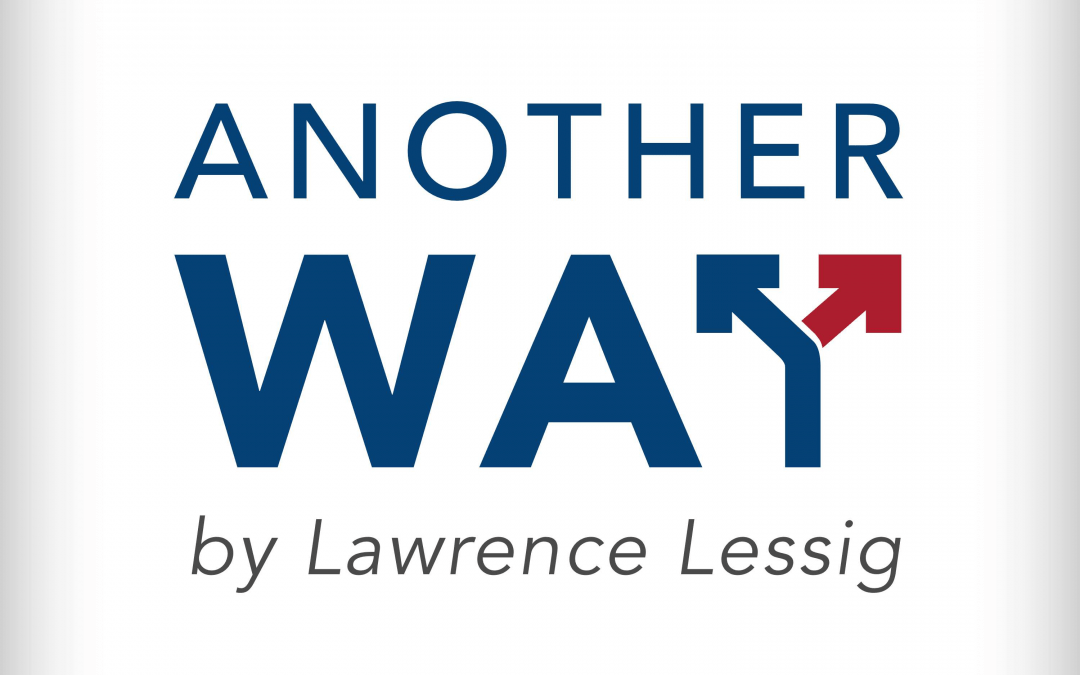 Title The Fight For Voting Rights Reform For this week's episode, we are re-broadcasting the audio of an Equal Citizens event held on March 31st, 2021 entitled, "The Fight For Voting Rights Reform: The Path To H.R. 1 and H.R. 4". The event featured Lawrence Lessig...