Congress Can Act Now To Protect The Right To Vote
Season 4, Episode 33 | February 12th, 2021
Another Way Homepage
Description and Credits
Title
Congress Can Act Now To Protect The Right To Vote
In this episode, Lawrence Lessig is joined by Guy-Uriel Charles, the Edward and Ellen Schwarzman Professor of Law at Duke Law School. Lessig and Charles explore the differences between H.R. 1 (the For The People Act) and H.R. 4 (the Voting Rights Advancement Act), and argue Congress should pass H.R. 1 first.
Note: Equal Citizens is highly supportive of both H.R. 1 and H.R. 4.
Become a Patreon subscriber: https://www.patreon.com/EqualCitizens
Music:
Roundpine by Blue Dot Sessions
Noe Noe by Blue Dot Sessions
Vengeful by Blue Dot Sessions
Post-production:
Josh Elstro of Elstro Production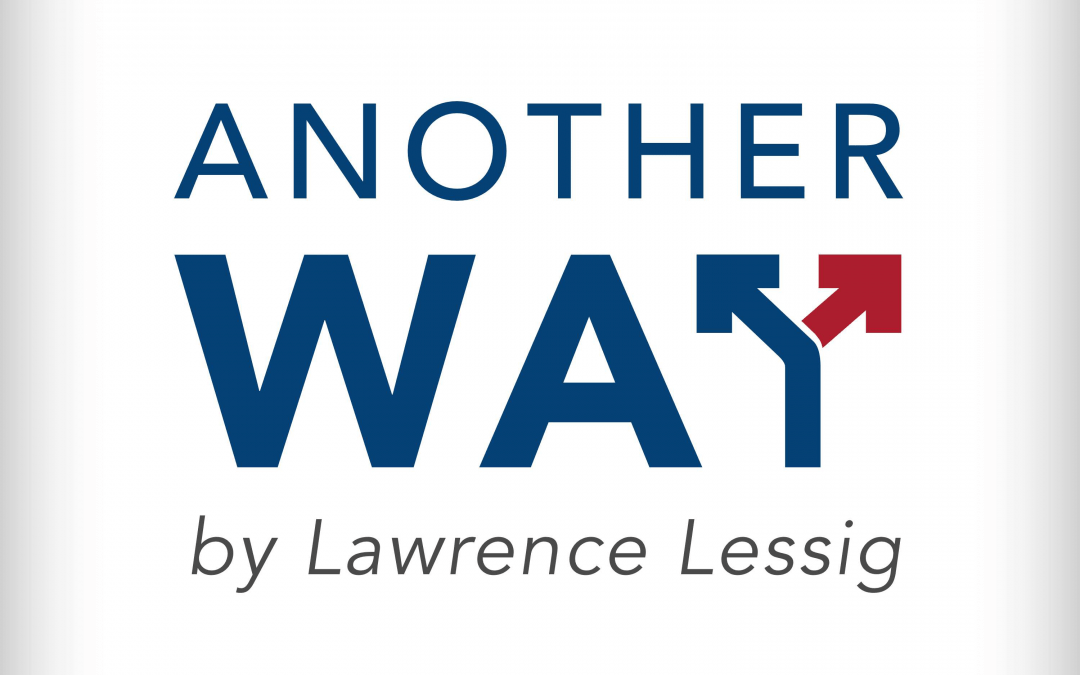 No Labels, Polarization, and Reform with Bill GalstonAfter a hiatus, Another Way is back! In this episode, Larry Lessig speaks with Bill Galson, a Senior Fellow at the Brookings Institution and Co-Founder of No Labels. The two discuss the origins of No Labels, the...