Deep Dive on Public Financing and Gerrymandering with Sam Berger
Season 3, Episode 21 |October 24, 2019
Another Way Homepage
Description and Credits
Title
Deep Dive on Public Financing and Gerrymandering with Sam Berger
Jason Harrow is joined this week by Sam Berger to talk about key topics on the democracy reform agenda. Sam is the Vice President of Democracy and Government Reform at Center for American Progress, a leading left-leaning think tank. The two go deep into the weeks of public financing of campaigns, gerrymandering, and HR 1 2.0—that is, the next version of this critical bill.
You can now be a Patron of the podcast! Go to patreon.com/EqualCitizens to find out more. We appreciate any support you can give.
Music:
Roundpine by Blue Dot Sessions
Noe Noe by Blue Dot Sessions
Vengeful by Blue Dot Sessions
Post-production:
Josh Elstro of Elstro Production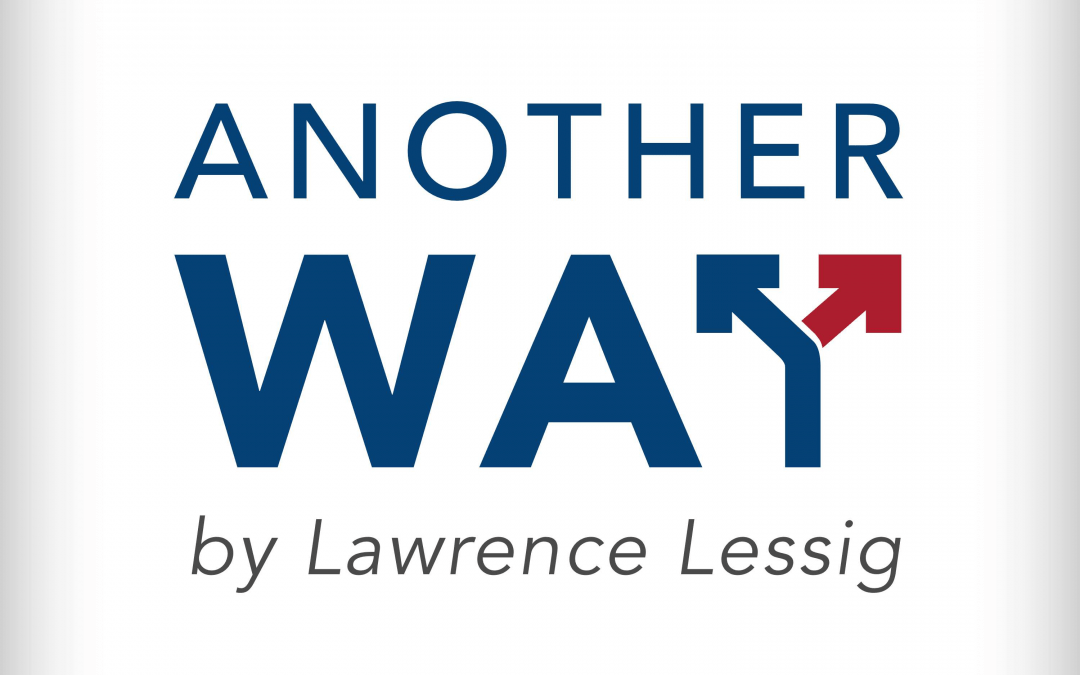 The Next Great Civil Rights Bill? With Elizabeth HiraOn this episode, Adam Eichen speaks to Elizabeth Hira, Spitzer Fellow and Policy Counsel with the Brennan Center for Justice. The two discuss Elizabeth's new report, Equity For The People, and go into detail about...