Description and Credits
Title
Drawing Inspiration From Alaska
In this episode, Adam Eichen speaks with Scott Kendall and Jason Grenn of Alaskans for Better Elections, the campaign that successfully brought ranked choice voting and top four nonpartisan primaries to Alaska through a ballot initiative. They discuss the importance of the reforms, how they organized during COVID-19, and why the campaign appealed to voters across the political spectrum.
For more information about the ballot measure and Alaskans for Better Elections, click here: https://alaskansforbetterelections.com
Become a Patreon subscriber: https://www.patreon.com/EqualCitizens
Music:
Roundpine by Blue Dot Sessions
Noe Noe by Blue Dot Sessions
Vengeful by Blue Dot Sessions
Post-production:
Josh Elstro of Elstro Production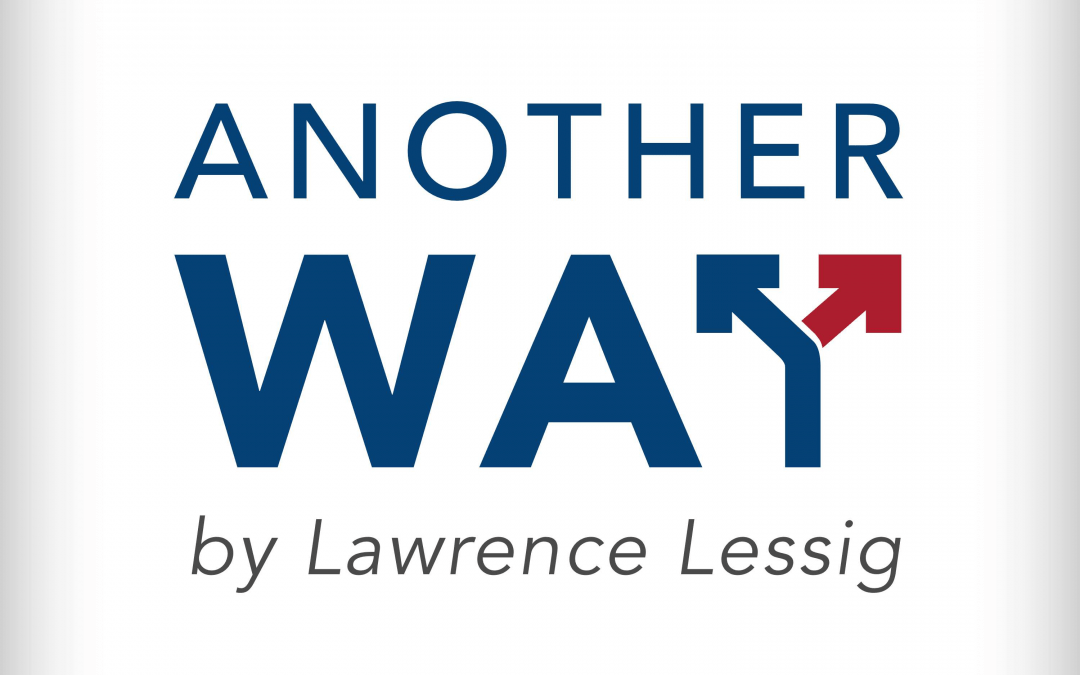 On Our Own Failed Democratic State (And What's At Stake On January 17) Lawrence Lessig reads aloud his updated New York Review of Books essay, which was originally released on December 10th. In it, he outlines the latest developments on the Freedom to Vote Act, the...