Description and Credits
Title
Drawing Inspiration From Alaska
In this episode, Adam Eichen speaks with Scott Kendall and Jason Grenn of Alaskans for Better Elections, the campaign that successfully brought ranked choice voting and top four nonpartisan primaries to Alaska through a ballot initiative. They discuss the importance of the reforms, how they organized during COVID-19, and why the campaign appealed to voters across the political spectrum.
For more information about the ballot measure and Alaskans for Better Elections, click here: https://alaskansforbetterelections.com
Become a Patreon subscriber: https://www.patreon.com/EqualCitizens
Music:
Roundpine by Blue Dot Sessions
Noe Noe by Blue Dot Sessions
Vengeful by Blue Dot Sessions
Post-production:
Josh Elstro of Elstro Production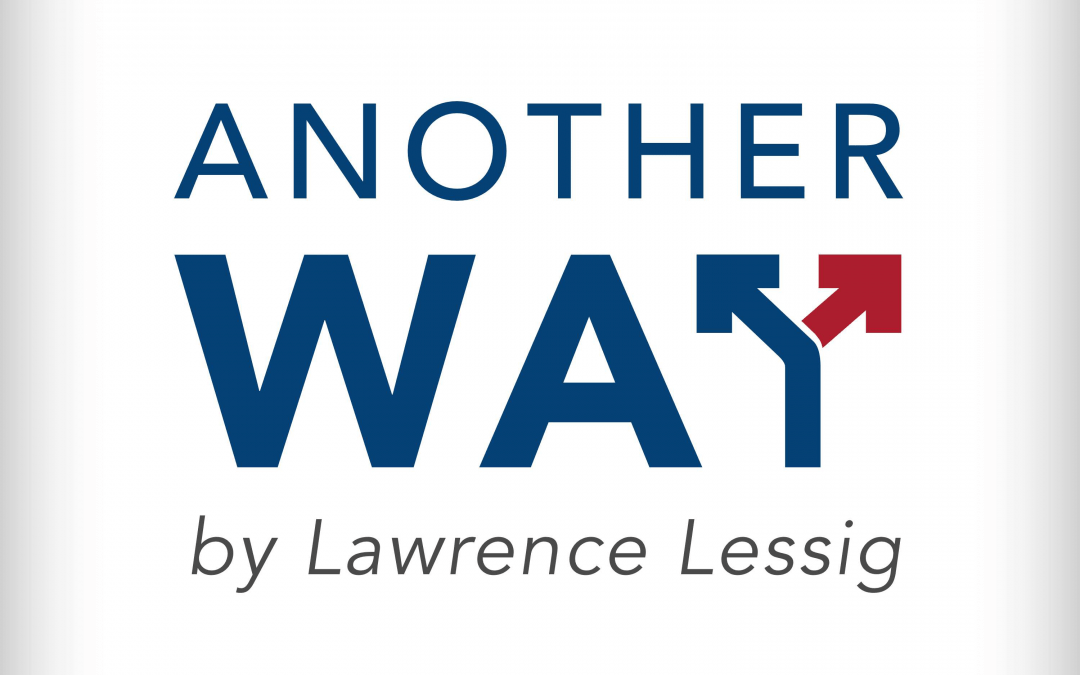 Title The Fight For Voting Rights Reform For this week's episode, we are re-broadcasting the audio of an Equal Citizens event held on March 31st, 2021 entitled, "The Fight For Voting Rights Reform: The Path To H.R. 1 and H.R. 4". The event featured Lawrence Lessig...