For The People Act Update with Jana Morgan
Season 4, Episode 47 | August 2nd, 2021
Another Way Homepage
Description and Credits
For The People Act Update with Jana Morgan
On this episode of Another Way, Adam Eichen speaks with Jana Morgan, Executive Director of the Declaration for American Democracy coalition. They discuss the latest developments in the fight for the For The People Act, what the pundits are missing about the movement for reform, and what we should expect over the next few weeks.
For more information about DFAD, visit:
Become a Patreon subscriber: https://www.patreon.com/EqualCitizens
Music:
Roundpine by Blue Dot Sessions
Noe Noe by Blue Dot Sessions
Vengeful by Blue Dot Sessions
Post-production:
Josh Elstro of Elstro Production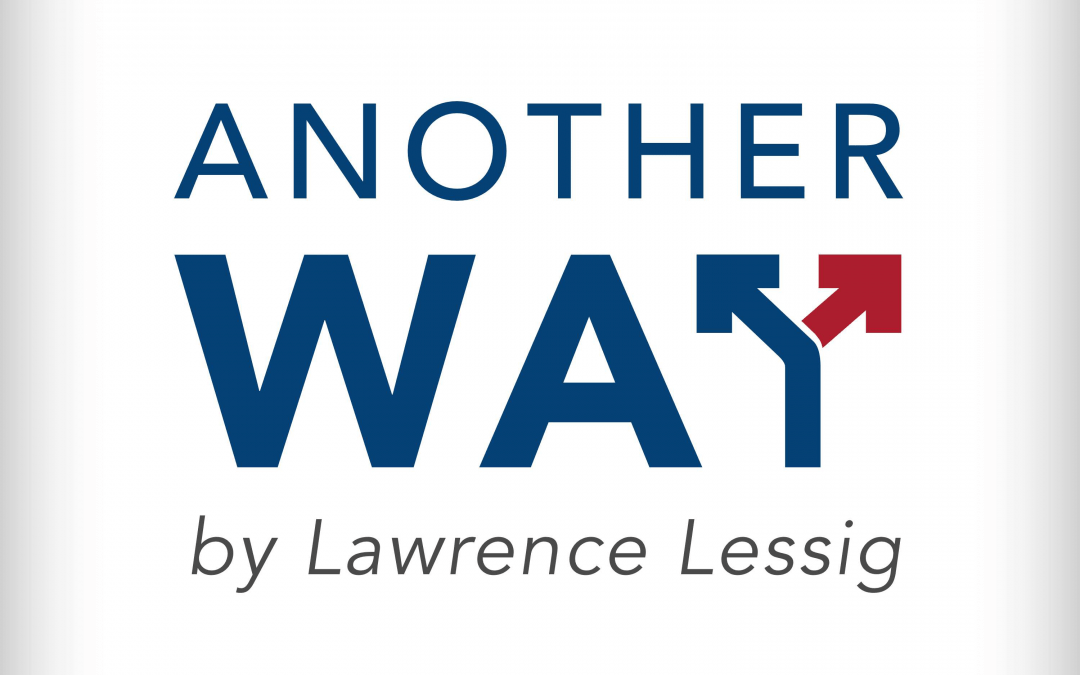 Discussing The John Eastman Memo with John EastmanOn this special episode of Another Way, Lawrence Lessig and Matthew Seligman speak to John Eastman, former Chapman University law school professor and lawyer who represented former President Donald Trump in 2020...