How VoteRiders Is Helping A Million People Get Voter ID
Season 3, Episode 38 | March 20th, 2020
Another Way Homepage
Description and Credits
Title
How VoteRiders Is Helping A Million People Get Voter ID
In today's episode, Jason Harrow talks with Kathleen Unger, the founder of VoteRiders, about voter ID laws and how her organization is helping more than 1 million people get identification so that they can vote. They discuss the prevalence of voter ID laws, how difficult and expensive it often is to get id, and how the coronavirus crisis is making things even worse.
Support us on Patreon: https://www.patreon.com/EqualCitizens
Music:
Roundpine by Blue Dot Sessions
Noe Noe by Blue Dot Sessions
Vengeful by Blue Dot Sessions
Post-production:
Josh Elstro of Elstro Production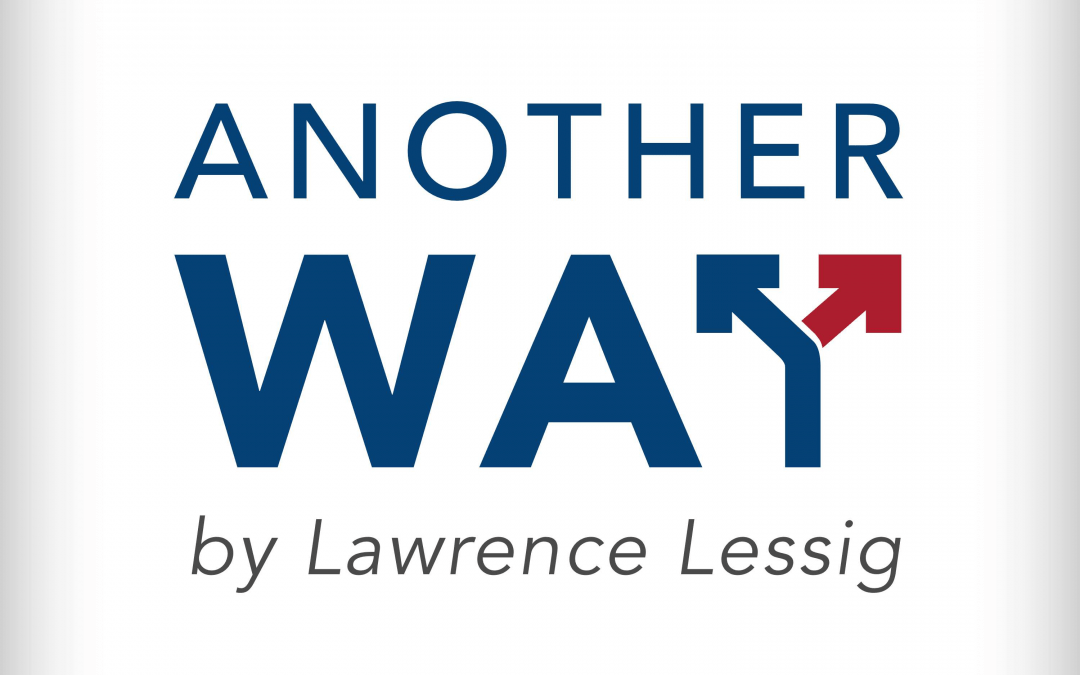 On Our Own Failed Democratic State (And What's At Stake On January 17) Lawrence Lessig reads aloud his updated New York Review of Books essay, which was originally released on December 10th. In it, he outlines the latest developments on the Freedom to Vote Act, the...