Jason and Adam on Youth Voting Rights, And More
Season 4, Episode 11 | September 21st, 2020
Another Way Homepage
Description and Credits
Title
Democracy Illustrated: A New Graphic Novel About Democracy
Description: Equal Citizens' Jason Harrow and Adam Eichen discuss a case Jason's working on about age description in voting. They also talk about legal challenges to voting in general, with only about six weeks to go before the general election.
Music:
Roundpine by Blue Dot Sessions
Noe Noe by Blue Dot Sessions
Vengeful by Blue Dot Sessions
Post-production:
Josh Elstro of Elstro Production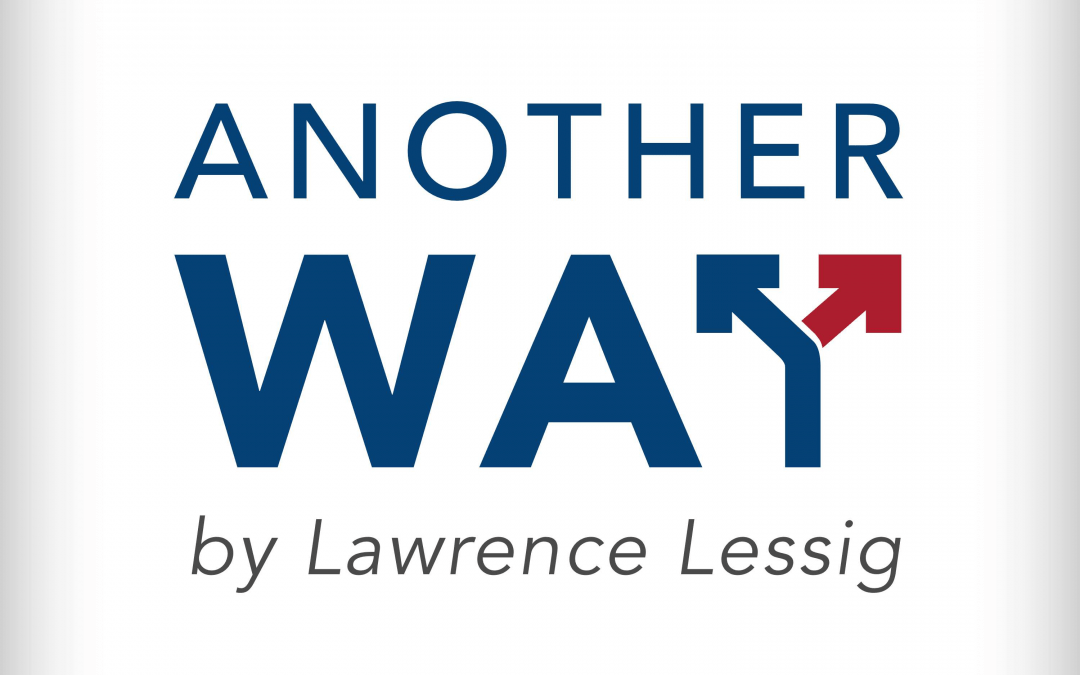 Title Seinfeld's Jason Alexander asks: "What's the deal with H.R. 1?" On this episode, we rebroadcast our June 4th event with Lawrence Lessig, Seinfeld's Jason Alexander, and the Brennan Center's Elizabeth Hira. The three discuss the ins and outs of H.R. 1 — the For...