On Our Own Failed Democratic State (And What's At Stake On January 17)
Season 4, Episode 55 | January 10th, 2022
Another Way Homepage
Description and Credits
On Our Own Failed Democratic State (And What's At Stake On January 17)
Lawrence Lessig reads aloud his updated New York Review of Books essay, which was originally released on December 10th. In it, he outlines the latest developments on the Freedom to Vote Act, the United States' descent into minoritarianism, and the pathway forward. Lessig ends with a plea for listeners to participate in the final push to get the Freedom to Vote Act across the finish line.
Become a Patreon subscriber:
https://www.patreon.com/EqualCitizens
Music:
Roundpine by
Blue Dot Sessions
Noe Noe by
Blue Dot Sessions
Vengeful by
Blue Dot Sessions
Post-production:
Josh Elstro of
Elstro Production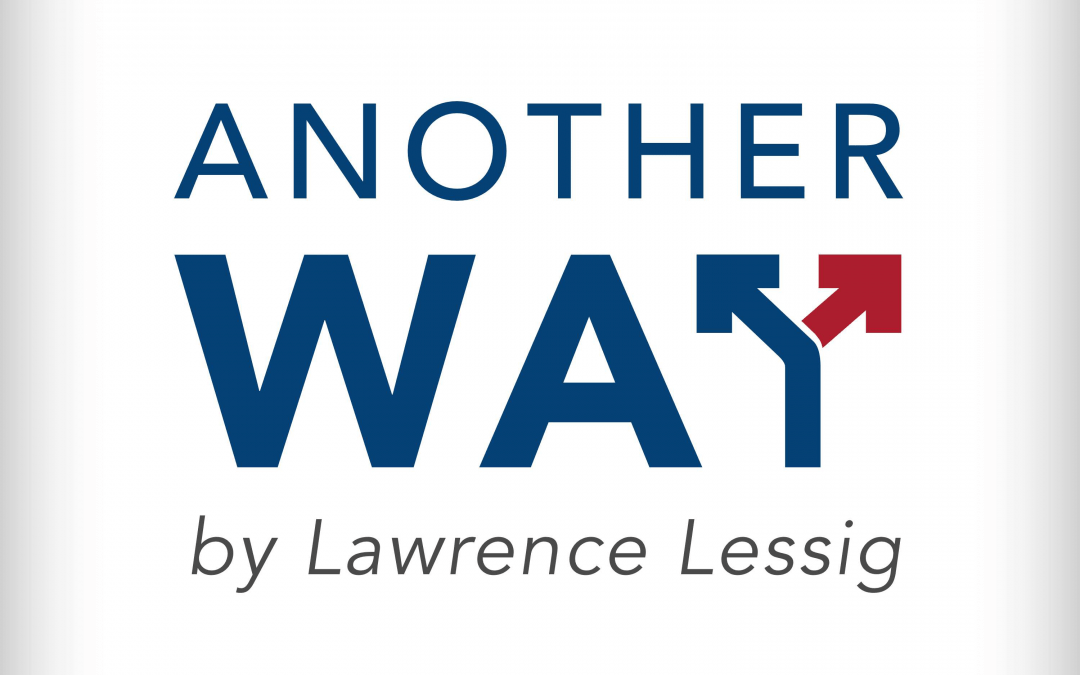 An Oakland Ballot Initiative That Could Inspire The NationAdam Eichen speaks with Jonathan Mehta Stein (Executive Director of California Common Cause) and Vernetta Woods (IVE Team leader at Oakland Rising Action). They discuss the innovative fair elections initiative...