Bonus: Selecting the President, Today and In The Future (Recast)
Season 4, Bonus Episode | August 7th, 2020
Another Way Homepage
Description and Credits
Title
Bonus: Selecting the President, Today and In The Future (Recast)
In this special episode, we bring you a recast of an episode of the Democracy Works podcast featuring Equal Citizens founder Larry Lessig. He appeared with Meredith McGehee, executive director of Issue One, and Michael Baranowski, associate professor of political science at Northern Kentucky University and host of The Politics Guys. They discussed the recent Supreme Court decisions about presidential electors, along with the future of reforming the Electoral College. It was hosted by Jenna Spinelle.
Support us on Patreon: https://www.patreon.com/EqualCitizens
Music:
Roundpine by Blue Dot Sessions
Noe Noe by Blue Dot Sessions
Vengeful by Blue Dot Sessions
Post-production:
Josh Elstro of Elstro Production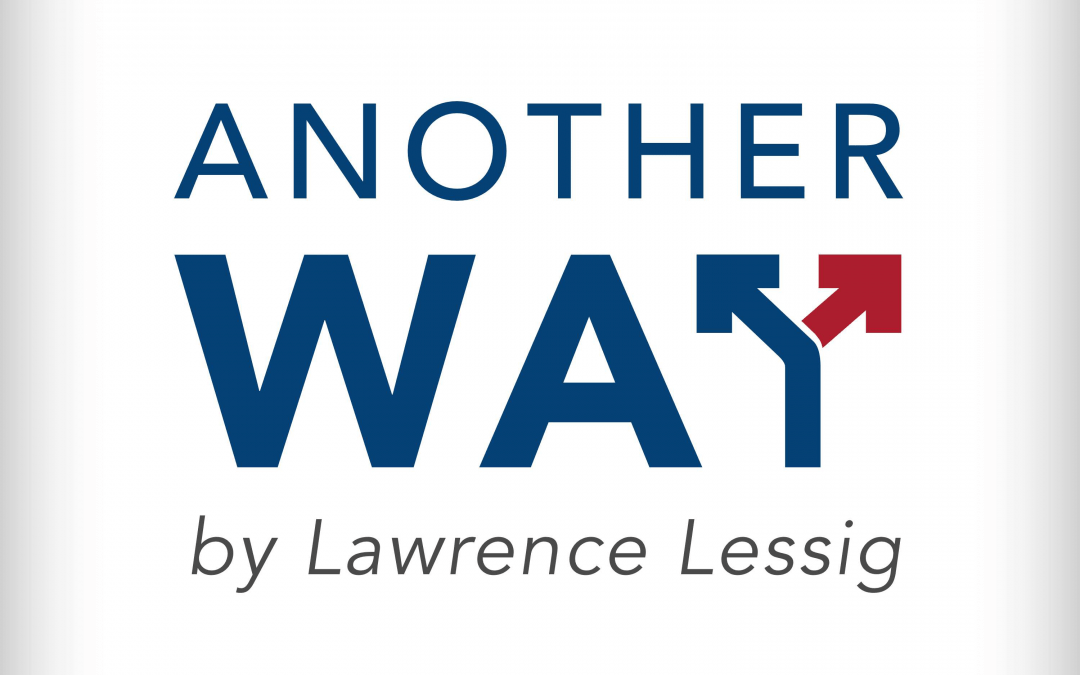 No Labels, Polarization, and Reform with Bill GalstonAfter a hiatus, Another Way is back! In this episode, Larry Lessig speaks with Bill Galson, a Senior Fellow at the Brookings Institution and Co-Founder of No Labels. The two discuss the origins of No Labels, the...