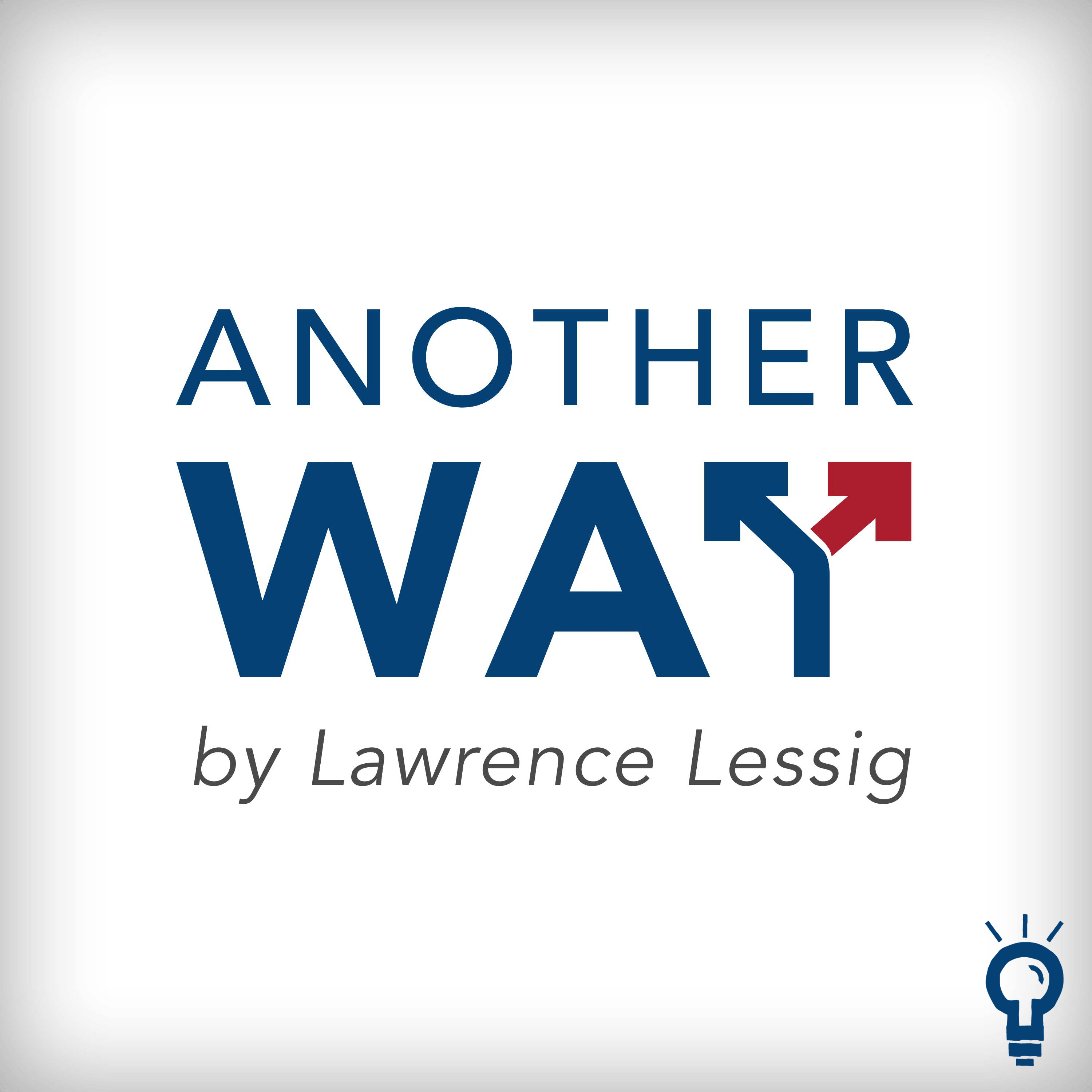 Have feedback for us, or ideas for future episodes?
ANOTHER WAY
Another Way is a weekly podcast about how we can get reforming and improving our democracy front and center in the upcoming election. This season, Larry Lessig and the Equal Citizens team will be talking to presidential candidates, authors, activists, and more to bring you in-depth information about the most important issues in our democracy, and to let you know who can finally make change happen. The goal is to get to POTUS1—that is, to have a presidential candidate who makes ending legal corruption and strengthening our democracy the first priority of any administration. Subscribe using the tools on this page, or listen to episodes below.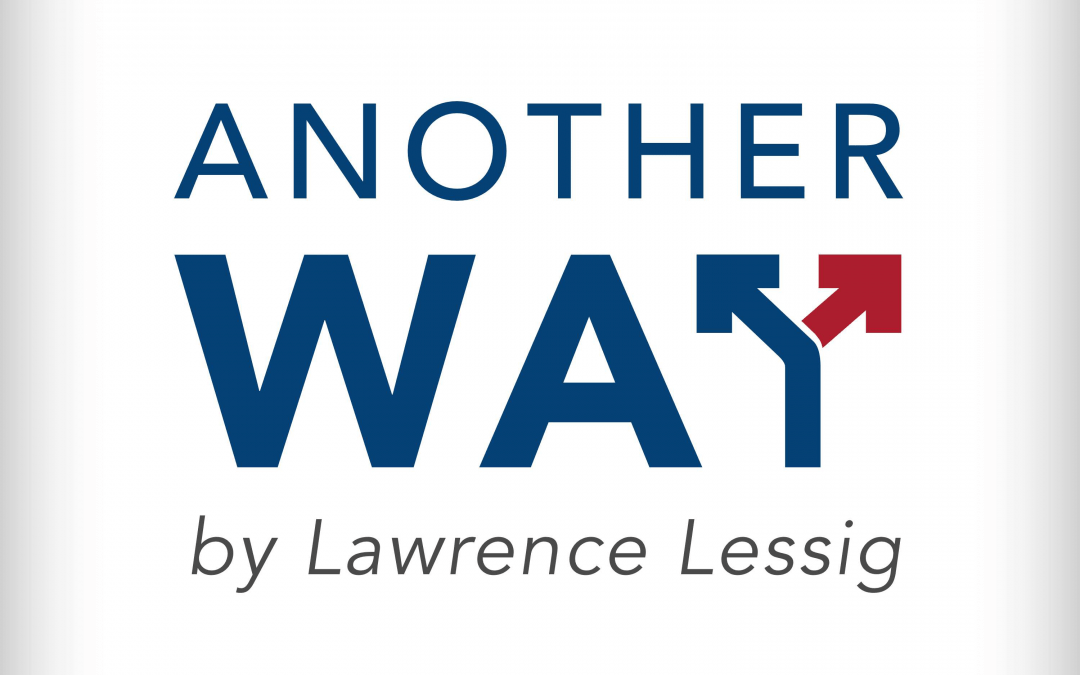 Title The Second Annual Democracy Awards Description: On this episode, Jason Harrow and Adam Eichen present the awards for best and worst actors in our democracy. Some award winners will surprise you — and others not so much.... Music: Roundpine by Blue Dot Sessions...
SPECIAL MINI-SERIES
Another Way To Elect The President
Another Way brings you a new mini-series that will appear in this feed between now and the 2020 election day: Another Way To Elect The President. This mini-series provides some historical and legal background for what could be a presidential election unlike any other. Stay tuned for additional episodes.
No Results Found
The page you requested could not be found. Try refining your search, or use the navigation above to locate the post.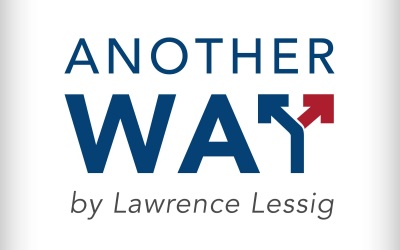 Title A Voting Rights Roundup with Stephen Wolf On this episode, Adam Eichen speaks with Stephen Wolf, staff writer for Daily Kos Elections. The two discuss the recent Congressional stimulus package and what it means for our democracy, which states are...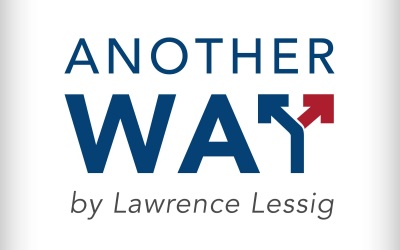 Title Jesse Wegman on Why We Should Let The People Pick The President On this week's episode, we bring you a recording of a live conversation between Equal Citizens' Jason Harrow and Jesse Wegman, a member of the New York Times editorial board. Jesse's new...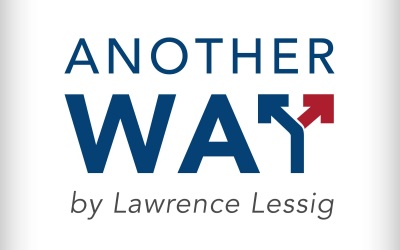 Title Senator Ron Wyden on Voting During A Pandemic In this special episode, Equal Citizens founder Larry Lessig talks with U.S. Senator Ron Wyden [D-Or.] about how to protect our elections in this time of crisis. Wyden was the first Senator elected...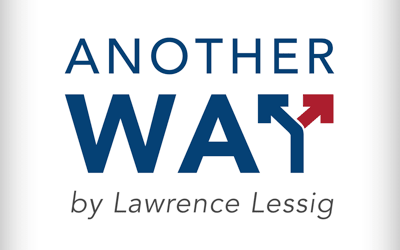 Title The Argument For Why Presidential Electors Should Be Free In today's episode, Equal Citizens founder Larry Lessig and chief counsel Jason Harrow dive deeply in their case about presidential electors, which is headed to the U.S. Supreme Court. In the...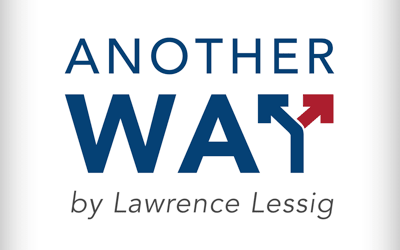 Title Rick Hasen On Voting From Home In A Crisis On this week's episode, Jason Harrow and Adam Eichen of Equal Citizens talk with election law expert Rick Hasen about the impact of COVID-19 on our democracy. Rick is a professor at UC Irvine and the author...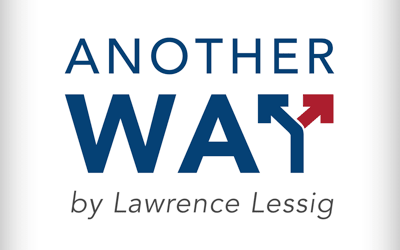 Title How VoteRiders Is Helping A Million People Get Voter ID In today's episode, Jason Harrow talks with Kathleen Unger, the founder of VoteRiders, about voter ID laws and how her organization is helping more than 1 million people get identification so...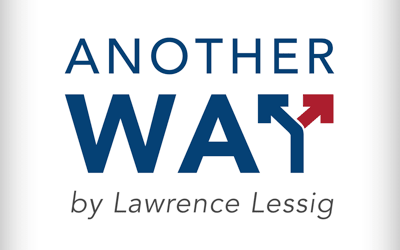 Title Why Some States Are Moving To Vote At Home On this episode, Adam Eichen is joined by Phil Keisling, Chair of the National Vote at Home Institute (www.voteathome.org). The two discuss the spread of Vote at Home—a reform that requires states to mail...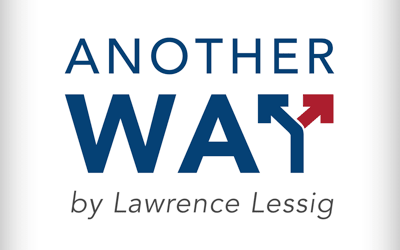 TitleBernie Sanders on His Democracy Reform Platform With Super Tuesday only days away, we bring you an encore of our conversation about the state of our democracy with Bernie Sanders, the current polling leader for the Democratic nomination. The...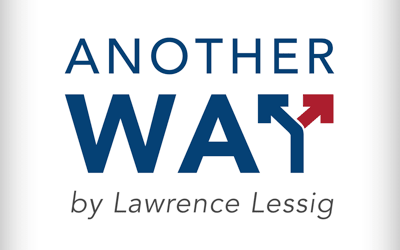 Title State of the Race + Improving Democracy in 2024 This week, Jason Harrow and Adam Eichen of Equal Citizens recap the Democratic presidential primary. How important has democracy reform for voters? For the media? Adam then tells stories from the ground...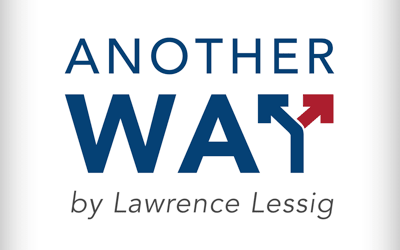 Title How Journalists Follow The Money Adam Eichen is joined by Andrew Perez, a writer and researcher who spent five years as a money-in-politics investigative reporter. Andrew reveals how he uncovered his biggest stories, why money can be so hard to...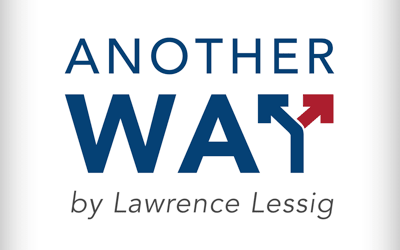 Title Ezra Klein on Why We're Polarized In this special episode, Larry Lessig speaks with Ezra Klein, the Vox media founder and host of the Ezra Klein Show, at a live event in Boston. They discuss Ezra's new book "Why We're Polarized" and discuss why it's...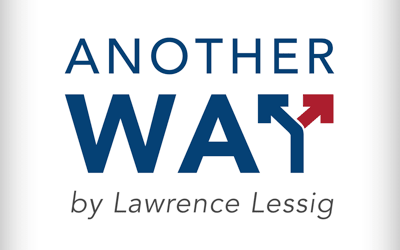 Title Why The Census Matters In this episode, Adam Eichen is joined by Beth Huang, executive director of Massachusetts Voter Table. The two discuss how the decennial census works, why it is so important, the difficulties involved in enumeration, and what...