Our democracy is broken. There's too much money in politics and the system doesn't represent citizens equally. But we can change that system. It begins with generating a groundswell of grassroots support for reforms, so that the policy makers recognize that we must fix our democracy first. That's where talented people like you, and our forward-looking partners like Bassnectar and Electric Forest, come in. Here's how it works:
We've done the research and compiled key concepts and facts on democracy reform issues. Choose however many you'd like and get your creative on. Social media graphics, infographics, memes, videos… design content in whatever format, send it to us, and post your entry on your social media accounts with the hashtag #CreativeDemocracy.
Our panel of expert judges — Lawrence Lessig, Bridgit Mendler, and Sebastian Wahl — will choose the five best submissions, focusing on how creative the design is and how clearly you express the ideals listed in our Content Guidelines.
Besides the awesome prizes, we'll host a crowdfunding page for each of the five best submissions to raise advertising dollars for each piece in order to amplify their exposure on social media.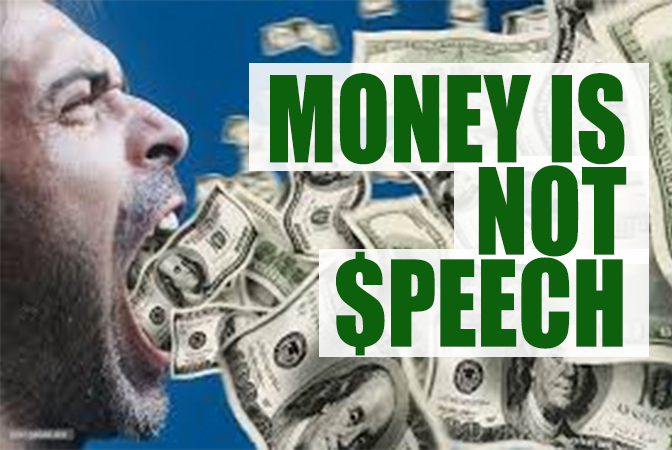 GRAPHICS
PHOTOSHOP YOUR HEART OUT
Infographics, social media graphics, and more! Check out our spec sheet for templates and more.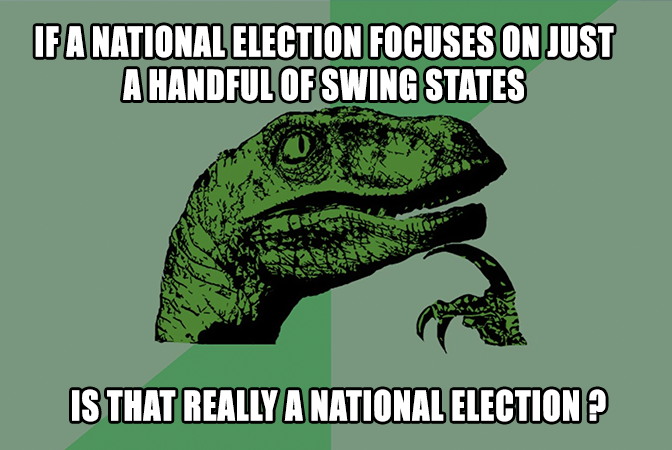 MEMES
DO IT FOR THE LULZ
Snark encouraged! Saving democracy is a serious issue, but humor is a great way to connect with the public and convey democracy reform concepts.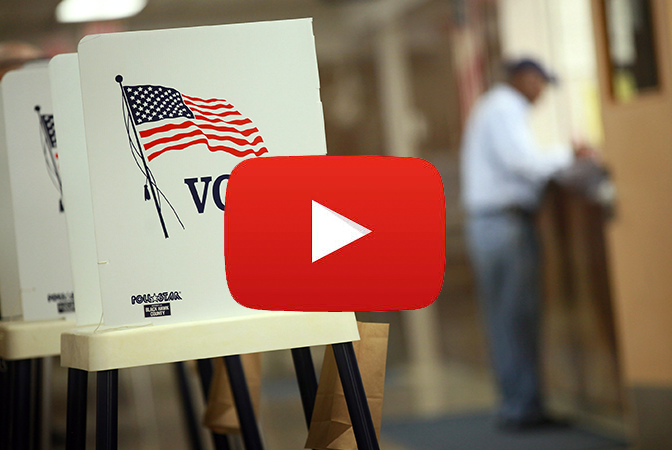 VIDEOS
GET IN THE DIRECTOR'S CHAIR
Maybe it's just you talking to the camera. Or maybe you'd like to sketch out a 30 second ad. Videos can be incredibly engaging and have huge potential to go viral.
Content topic: please choose from one of the eight themes in our Official Content Guide. You're welcome to use the stats/facts we provided under each theme, or you can come up with your own, as long as it's non-partisan and doesn't endorse or attack any particular political candidate, party, or group. Submissions based on any topic unrelated to the themes in the

Official Content Guide

 or partisan content will NOT be considered.
Multiple submissions are welcome — make as many as you like!
Submit your work by completing this Submission Form, and post it on your social media accounts with the hashtag #CreativeDemocracy.
All submissions must be received by August 25, 2018 at 11:59 pm PT.
5 Winners will be notified by email or phone by August 31, 2018 and announced on this webpage and via Equal Citizen + BNteractive social media platforms between September 4 and September 7, 2018.
If you've any questions on the rules and submission guidelines, please contact us at

[email protected]
Please click here to read the complete Official Rules before entering the contest
Five winners.
Five prizes.
And we'll promote your work!
The Judges
After an initial review by the Equal Citizens team, our panel of judges will be presented with 20 semi-finalists and choose 5 winners.
Lawrence Lessig
Equal Citizens Founder, Roy L. Furman Professor of Law and Leadership at Harvard Law School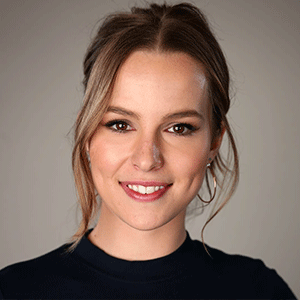 Bridgit Mendler
Actress & MIT Media Lab Fellow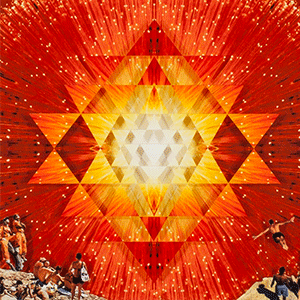 Sebastian Wahl
Collage Artist & Bassnectar Collaborator
The Prizes
Each of the five design contest winners will receive:
$500 Cash Prize

$100 digital advertizing budget to promote the content through Equal Citizens' social media platforms, as well as a designated crowdfunding page to collect donations to be exclusively used for promoting the content.

A set of Equal Citizens branded swags (a tote bag, a notebook, a thumb drive, and a pen)

A shoutout from our founder, Professor Lawrence Lessig, on his Twitter account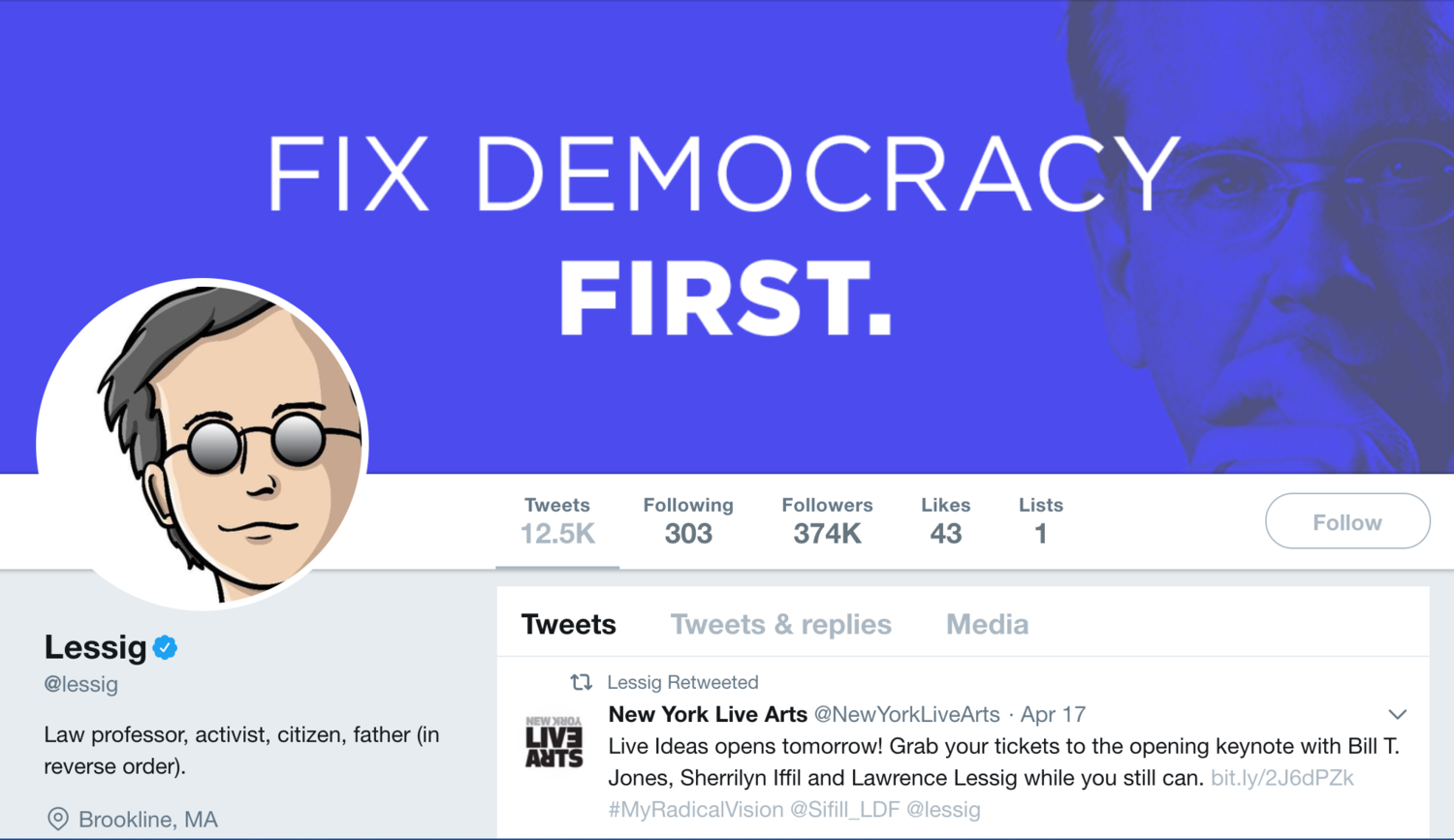 Sweepstakes 4 Everyone:
Electric Forest Tickets +
Brainstorm Session w/ Bassnectar

The sweepstakes winners have been randomly chosen and we are thrilled to congratulate Megan A. from East Lansing Michigan, and Nicholas S. from Clifton Heights Pennsylvania!
Ready? Set?
Submit your content!
[et_bloom_inline optin_id="optin_7″]